Google releases Cardboard open source code in bid to keep its mobile VR alive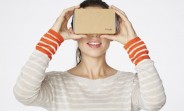 A day after the Pixel 4 launch, Google confirmed it's backing down from its Daydream VR project. And while Google's mobile VR ambitions are on hold for the foreseeable future the company announced its opening its Cardboard SDK to developers with hopes of prolonging its life span.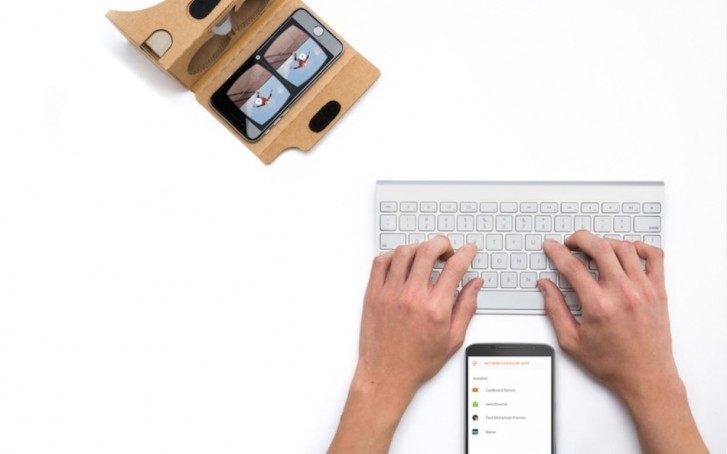 According to the official statement on Google's Developers blog, the company claims it managed to ship 15 million Cardboard headsets worldwide but usage of the low-cost VR headset declined significantly over time. This is one of the reasons why Google decided to stop actively developing the Google VR SDK. Now, the company wants to give the developer community total freedom in building and supporting new experiences for the Cardboard VR platform.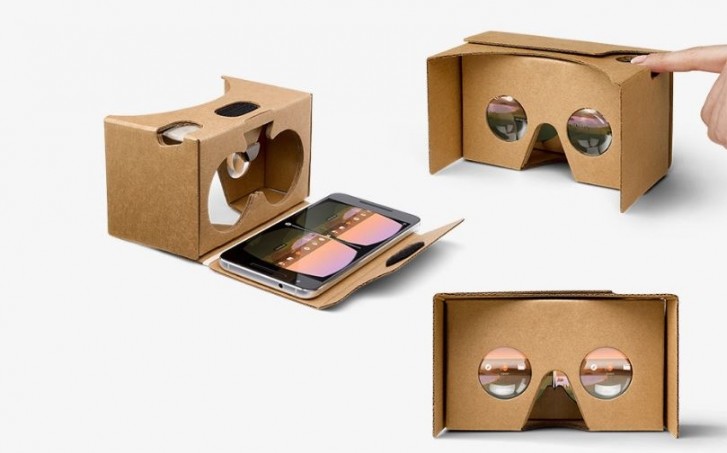 The Cardboard SDK is open to developers on both Android and iOS and supports motion tracking, stereoscopic rendering and user interaction via the viewer button. Google claims it still sees user interest with Cardboard in education and entertainment domains with YouTube and Google Expeditions being the two most popular choices.
?
Look up Oculus Quest and then say VR is a fad
A
Don't know about others, but I still love my Samsung Gear VR and use it quite often. It's a shame that Samsung ditched VR support in latest Note series.
?
VR headsets were just a fad, glad to see it go.