Google seemingly fixes auto white balance issue in latest Pixel 4 update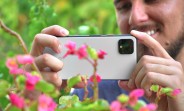 Google has released an update that fixes the auto white balance issue on the Pixel 4 devices that some users had brought to light last month. The fix is part of the November security patch that is now rolling out to all Pixel devices, although the camera fix is only for the latest models.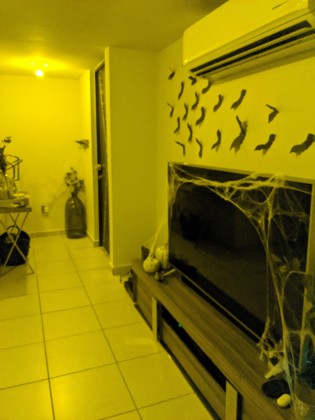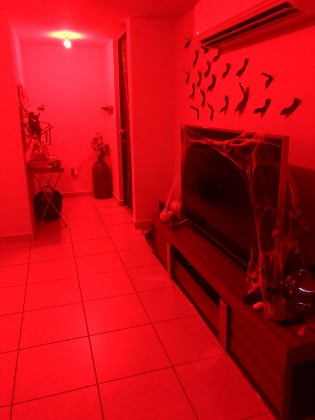 How it looked (Pixel 4) • How it should look (iPhone X)
A few days ago, a reddit user brought to attention the issue with the Pixel 4 auto white balance, which had a tendency to correct strong, deliberate colors. When shooting a picture in a room that only has a red light source (a Philips Hue LED bulb set to bright red), the phone turned the room to yellow instead of red. This issue wasn't noticed on other phones that captured the color accurately.
The issue was corroborated by Android Police editor Ryne Hager, who shot a picture of a crimson cinema curtain, which looked a very light shade of pink after the Pixel 4 camera was done processing the image.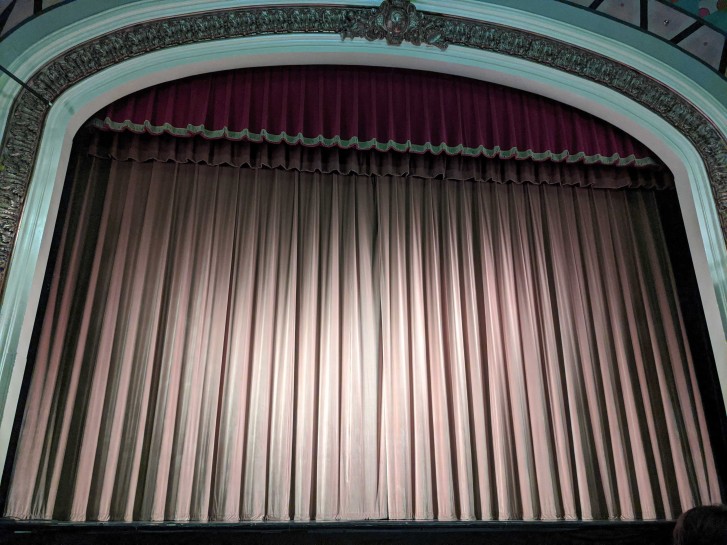 The curtain is supposed to be deep red (Image source: Android Police)
The issue seems to be down to the new machine learning based auto white balance algorithm that Google introduced with the Pixel 4, which instead of processing the image the way it is tries to correct it to what it should be. Google demoed this on stage during the Pixel 4 launch event, where the phone corrects snow that looks blue due to light from the sky to white.
However, machine learning is only as good as the data fed to it and is bound to trip up sooner or later. When shown a completely red room, the ML system likely had no prior knowledge of how to deal with the situation and did its best to remove the red cast, which left the image with the other two primary colors, blue and green, which together produced the yellow image.
After the latest update, the issue is fixed and that the camera now correctly renders a red room as red.
It's worth remembering though that the system may still not be bullet-proof and can still be tripped in extreme scenarios that the machine learning algorithm hasn't had any training for.
I am creating the problem that I am complaining about? Yeah, right. https://www.epson.co.nz/v2/insights/article/?articleID=1019&title=The-3-reasons-you-should-be-printing-smartphone-photos
i
You are creating the problem that you are complaining about. Why would you or anyone make large prints of pictures from a phone? Not a single phone out there will look decent with 24x36 prints or similar. If you have a dedicated camera, then just use...
ADVERTISEMENTS