With an aim to better fight fraud and spam installs, Google has started pushing out a new update to its Play Store app that brings along improved detection and filtering systems.
"From time to time, we observe instances of developers attempting to manipulate the placement of their apps through illegitimate means like fraudulent installs, fake reviews, and incentivized ratings," the company says in a blog post.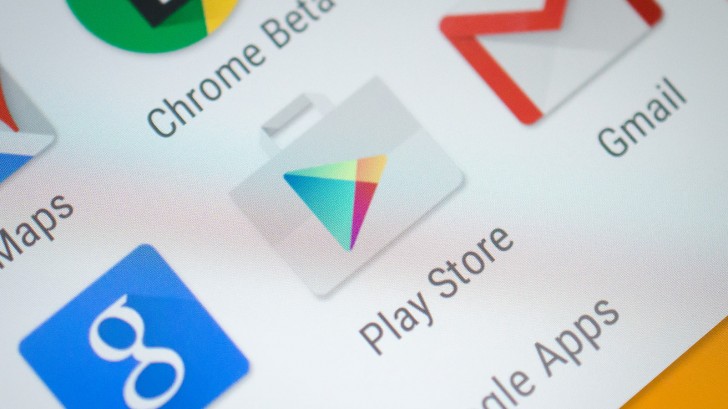 "These attempts not only violate the Google Play Developer Policy, but also harm our community of developers by hindering their chances of being discovered or recommended through our systems."
With the new changes that are being rolled out, the Mountain View, California-based company says they'll be able to better detect and filter any install conducted with the intention to manipulate an app's placement on Google Play. Further, developers caught doing this repeatedly could also have their apps taken down from the store.
Very cool and bring many benefits to the user. play store update download Really is a market peak current application.
thanks for your opinion! Its first release, and game is made in free time + its actually my first unity game. But fallowing your suggestion I will change icon in future update. I knew its not fancy and modern just like name, that actually was ...