Google introduced changes to its Play app in a recent blog post that will let you play games on Android devices without the need to download them. It also started pushing some UI updates to the Play Store for a better preview of images and screenshots that are still rolling to all customers.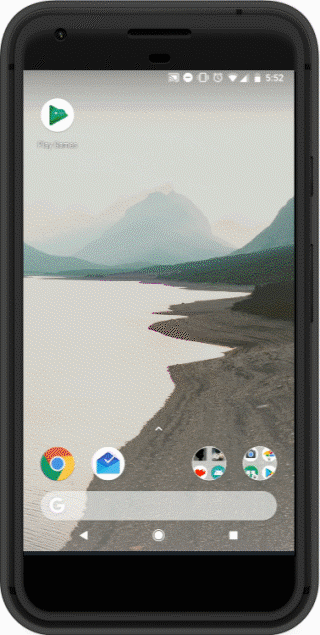 The Google Play app comes with Arcade tab on the bottom, letting you preview, browse games and even play some without downloading them in the Google Play Instant category. There are also video trailers, news, and YouTube walkthroughs. First headlines that are available include Clash Royale, Solitaire, and Words With Friends 2.
To get the new features, you might have to install or update your current app, but it should be available to everyone soon as Google promises Instant will be available "on more than 1 billion Android devices worldwide".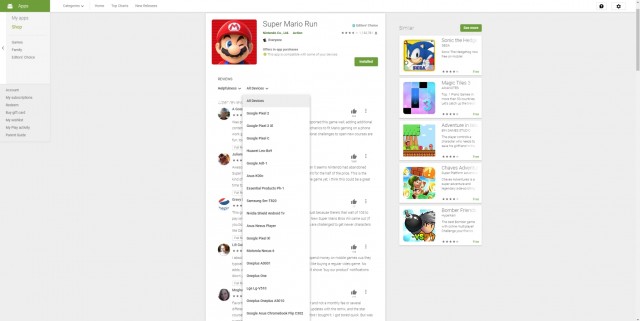 Google Play Store now with a drop-down menu
Google Play Store comes with subtle UI changes: the preview function is new and is made mostly for swiping, you can't use your keyboard arrows. The screenshots now open full screen (if the resolution allows for it) and there is a nifty drop-down menu to select the device that should get the app.
N
Is Google Play Games app, I confuse you write Play app, i search play store for new apps called `Play app`.
?
I need to great SMS blocker..