As it is the first Monday of the month, today Google has started pushing out its monthly update for the Pixel smartphones that it still supports.
Speaking of - the Pixel 2 and Pixel 2 XL are only going to get one more update, in December. After that, it's game over for them, their support window will end after three years and a bit.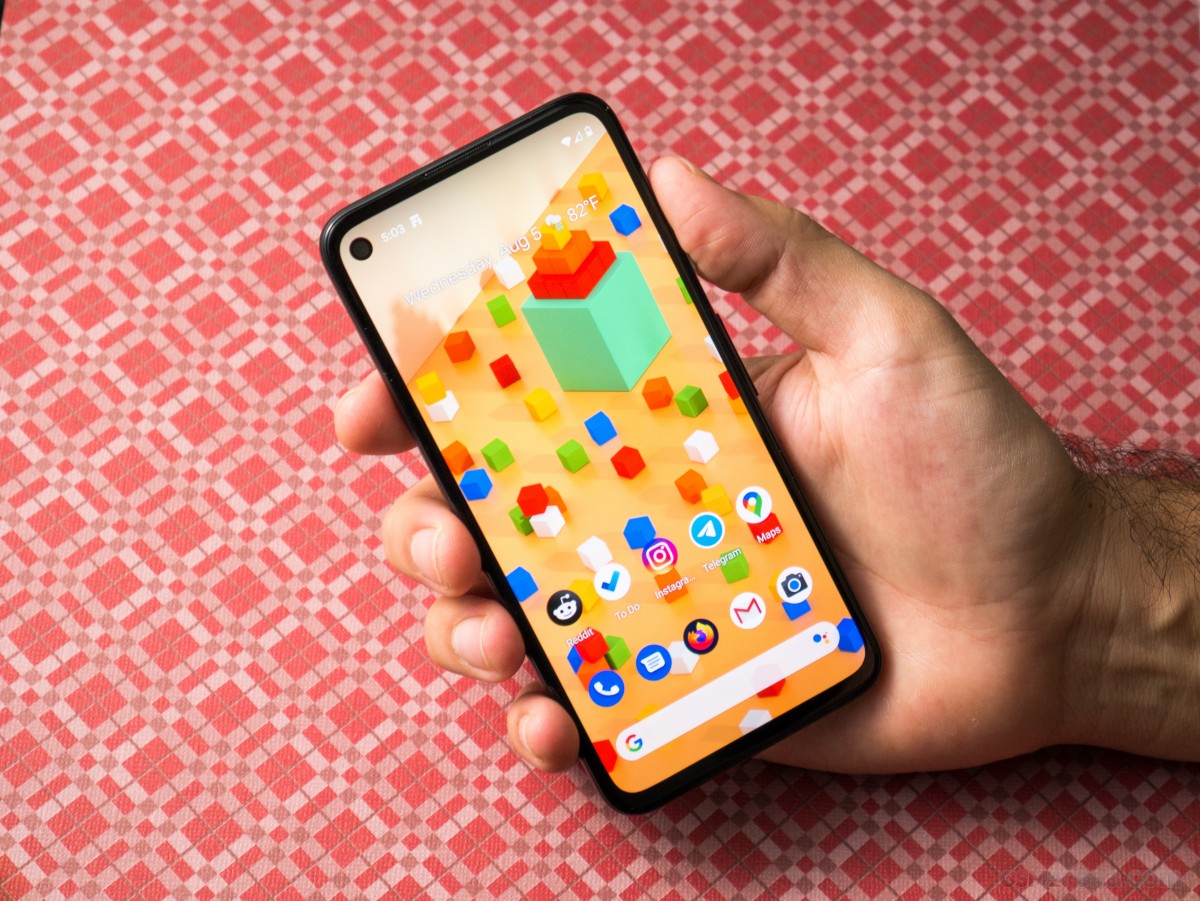 The update brings the usual security patches, of course, but also fixes some bugs and improves some features. For example, auto-rotation should be better, and there are fixes for some devices being stuck during boot, call notifications being inadvertently disabled, the auto-rotate icon going missing, and also for not detecting an overview swipe gesture in the launcher.
These are all general and apply to all Pixels. The Pixel 4a, however, gets two fixes that are only its own. So after you apply this update, if you own a Pixel 4a, auto-brightness should be improved, as well as touch sensitivity when you're using a screen protector.
Because this is Google, over-the-air rollouts like these take time, so don't be surprised if you wait at least a few days to get the October update on your Pixel.
?
It will require some technical stuff, but LineageOS is supported on Pixel 2, so you could install that once updates stop. I plan on doing it with my Pixel 2
R
My Google pixel 4 XL has been the worst phone I have ever had. I was so excited to get it after owning my very first iPhone that I hated. Needless to say, the Google phone has not been any better. VERY poor battery life! I cannot even get one day ou...
C
Our camera still isn't working in the pixel 2.... It stopped working since the update alot of us did in July. I pray they fix it in this upcoming update, it's really sad though, Thousands of us have complained to them but haven't gotte...
ADVERTISEMENTS