Hell freezes over: Microsoft brings mouse and keyboard support to Xbox One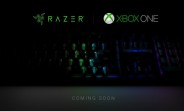 Microsoft just made a surprising announcement that it will bring support for PC peripherals to the Xbox One. That means gamers can choose between an Xbox controller or mouse and keyboard for their gaming sessions. But there's a catch.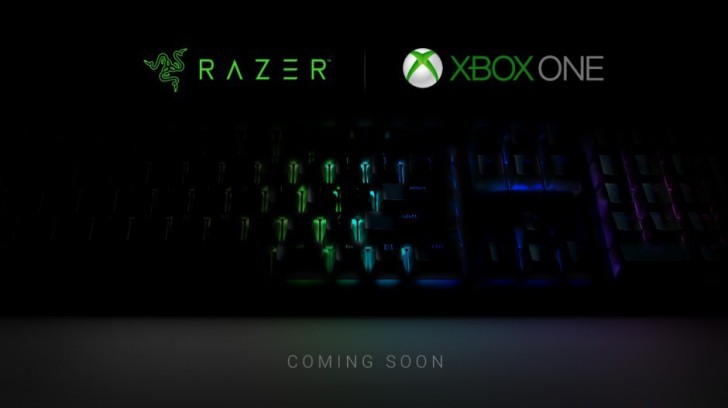 According to Microsoft's blog post, the mouse + keyboard combo will be enabled on a title-by-title basis so it's up to developers to enable the support. This also means that some game studios will skip this feature altogether.
The currently existing Warframe Xbox One game is going to be the first title to test the mouse and keyboard input and the feature will be made available to Insiders in the following weeks.
Microsoft says that most of the currently existing mice and keyboards will work with the console but to have the best possible experience, the company is partnering with Razer. The renown peripherals maker has also teased console-optimized mouse and keyboard in November. We wonder what that would look like.
🚨WAITING FOR SOMETHING EPIC?

Be sure to tune in to the November edition of #InsideXbox to find out what's on the horizon.

#Xbox #Razer ⌨️🖱 pic.twitter.com/D1ZiuMWl4R

— R Λ Z Ξ R (@Razer) September 25, 2018
I mean, the new ones haven't really been puzzle games like the old ones were
And the fact that there is no story pretty much anymore
ADVERTISEMENTS