Here are the HTC One A9 US launch details, pre-orders are already up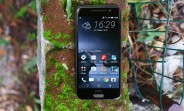 It's been a little over an hour since the much-leaked HTC One A9 finally became official. We've already gone hands-on with the device, so make sure you read our detailed report. And here's some good news if you're impressed and want to pre-order one as soon as possible.
It turns out you can already do just that if you're in the US. Pre-orders are now live through HTC's own online store, with the price being $399.99 as announced. For this amount you can bag an unlocked unit that's compatible with AT&T and T-Mobile. There also seem to be dedicated versions of the handset for each of these two carriers, as well as one for Sprint.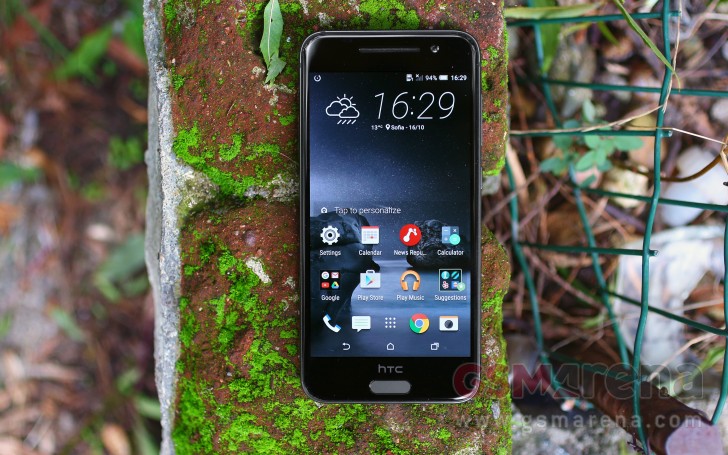 You currently have three color choices, namely silver, grey, and "deep garnet" (don't call it red). Gold is nowhere to be seen yet, and red isn't an option for the Sprint version for whatever reason. Shipments are set to start in the first week of November. HTC says you have 30 days to send the pre-ordered unit back if you don't like it, no strings attached - so you don't need to worry about taking the plunge without having seen the phone in person.
Sprint is taking pre-orders for the One A9 too. You can get the device for $199.99 with a new two-year contract, or opt for the Easy Pay installment scheme and shell out nothing upfront, then followed by 24 monthly payments of $29. If you lease the handset, Sprint owns it, but you only pay $20 per month - you do however have to return the One A9 after two years, which is when you can start leasing a new smartphone. The off-contract price is a whopping $696, which strangely is a very long way from HTC's pricing of the SIM-free One A9. Sprint will have the device in stock on November 6.
The unlocked version of the HTC One A9 (as well as AT&T's unlocked edition) will let you unlock the bootloader without losing your warranty. The One A9 also comes with six months of free use of the Google Play Music All Access streaming service, and it's covered by HTC's Uh-Oh Protection for one year.
Z
wOow Uggly... luks like the deformed shape of smart phones...hills have eyes kinda way...lol
R
Awesome Snap ...............
F
I'm afraid to ask, but here goes: What is the screen/body ratio?