Huawei's sub brand Honor posted strong growth in Q3 of 2018. Its shipments in Q3 of 2018 went up 27.1% that's despite a 3.1% global slowdown in smartphone shipments. However, that's lower than the 32.9% overall growth posted by Huawei, suggesting that the sub-brand is doing worse than its parent.
Honor also says that it now ranks first in market share in the mid and high-end online channel market for the same period - an enviable feat for such a young company. The company says it's on track to achieving its goal of becoming a Top 5 manufacturer in the next three years and Top 3 in the next five years.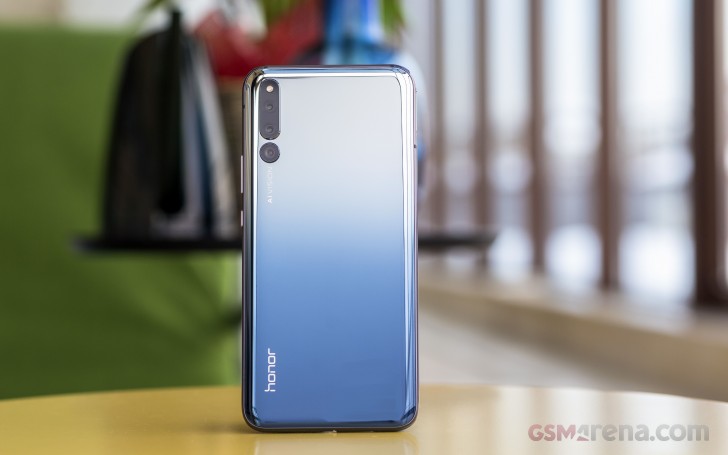 Having your own e-brand seems all the rage these days with Xiaomi making Redmi a separate brand, creating Poco (or Pocophone, depending on where you live), BKK launching the Realme brand.
O
HA HA HA. You are a joker.
N
One reason why Huawei keeps Kirin is that Snapdragon doesn't support their camera setup. For example, Snapdragon 845 only supports up to single 32MP camera or 2 16MP cameras, which means 40MP + 20MP (+8MP) setup on P20 Pro or Mate 20 Pro just wouldn'...
N
It's quite evident that you haven't touched the actual device. The main camera has no OIS. CPU is SD835 level so it wasn't really on par with competition but you wrote it's got a good CPU. Portrait mode can be turned off. EMUI is themable, and you're...
ADVERTISEMENTS