British multinational banking and financial services firm HSBC has said that Taiwanese company TSMC will be the exclusive manufacturer of Apple's A10 SoC. The chipset is expected to power the Cupertino-based company's next generation of iPhones (the iPhone 7 series).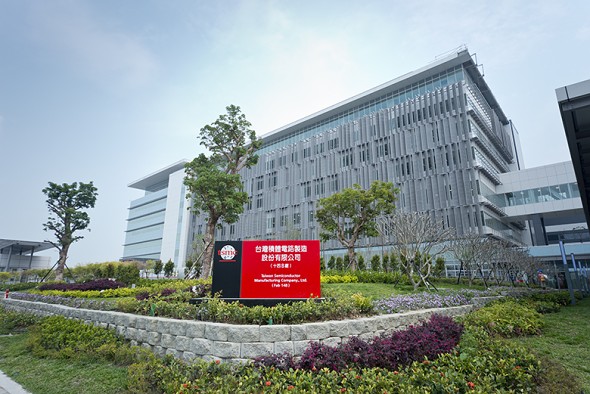 This is inline with some of the earlier reports that echoed the same sentiments, while also noting that the chip-maker will begin the mass production of the A10 in March next year. It's worth mentioning that the A9 chipset used in the iPhone 6s and 6s Plus was manufactured by both TSMC and Samsung, with the former's variant outperforming the latter's in some benchmarking tests.
HSBC also noted that the A10 exclusivity will translate into $300 million in sales for the Taiwanese chip-maker next year, and around a billion dollars the year after. The company's overall revenue is expected to increase by around 8% in 2016.
?
They are the reason it was going nowhere. And no they didn't end it. The just made false claims and side tracks
?
What he did is end a conversation that was going nowhere.
?
Yet you are still the one replying out ofcontext
ADVERTISEMENTS