We've seen the HTC U11 and its Plus-sized sibling HTC U11+ being launched, but both devices missed one key feature that most other 2017 flagships had - a dual camera. According to HTC President Chialin Chang, the company will implement it next year, once it figures out how to make it stand out.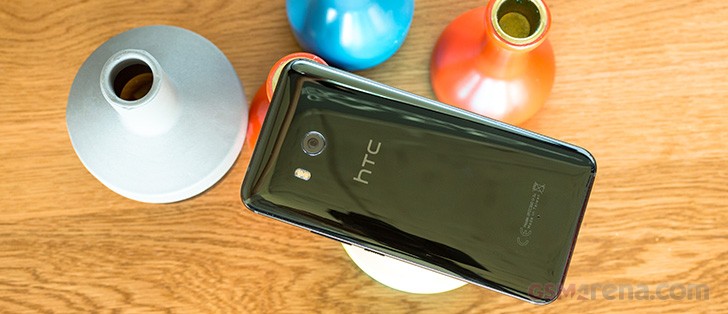 Chang confirmed that HTC is going to match its 2017 release strategy and launch only five or six smartphones next year. It also plans to jump into the grinder that is the Chinese smartphone market. It is dominated by affordable to mid-tier devices with a price tag not more than CNY2,000/$300. This would be a massive change for the company that was never particularly strong in the low-end.
Chialin Chang also commented the acquisition of HTC's team by Google. It is still on track and has to be approved by shareholders by early 2018. The president withheld comments on HTC's involvement with the Google phones despite the information that the Taiwanese company designed and manufactured the Pixel 2.
D
It makes me think what are they going to do when they say that would also compete with Chinese phones. We people in India are sick and tired of Chinese junk phones flooding in the country because the companies like HTC, Sony, Asus and others have b...
A
I would prefer dual front facing speakers. Audio I can hear from the phone when the room is not cilent is more important that dual cameras.
?
Dual 4 MP, f/2.0, 27mm, autofocus, dual-LED acceptable!?