It's still unclear how much of HTC's smartphone making division was left after Google's acquisition of assets and employees, and the company seems to lately be focusing a lot more on its VR efforts. Back in July of last year it decided to exit the Indian smartphone market, and it might do the same in China soon.
According to a new report, the company's devices are no longer for sale on JD.com or Tmall. HTC's official Weibo account says this came after careful consideration of its long-term business strategy for the Chinese market. For now it's still selling handsets through its own official store as well as the VIVE flagship physical store in Shenzhen. However, the former doesn't have devices such as the U11 or U11+ in stock anymore, so it may not be long until that gets shuttered too.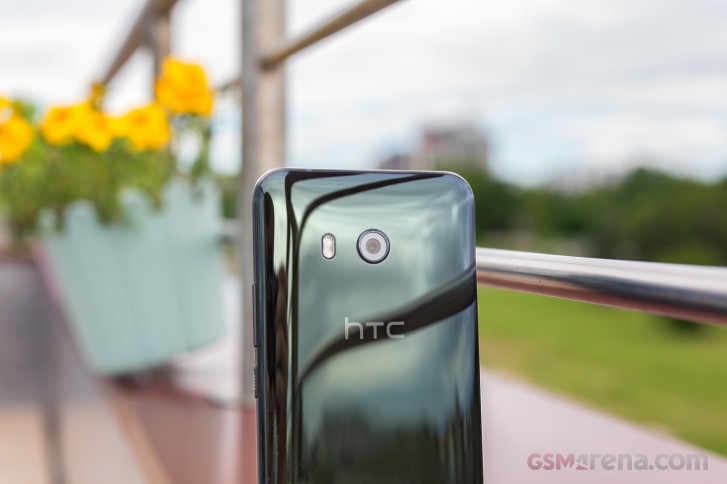 While not confirmed yet, this could be just the first step in a full retreat from China. HTC is clearly downsizing its smartphone related operations. This can be inferred from the very small number of phones it's launched in the past year or so, how late it is with updates to Android 9 Pie, and of course the availability of its products that is becoming more and more limited in some places.
For what it's worth, it doesn't look like the company is ready to fully call it quits when it comes to mobile across the world. It's working on the successor to the Exodus blockchain smartphone, if nothing else, as well as a 5G mobile smart hub that will be on sale in North America, Europe, and Australia soon.
V
Looks like game over for HTC in mobile business
A
HTC having issues with Marketing, Still producing the most powerful and amazing smartphone devices, never copy from any one. Just it is marketing Killing it. First introduce NFC, First No Notch, First no physical buttons. Long List of pioneering bu...
?
Oppo Find X was $1000 .... - 1080p screen, 8bit , 60Hz - no IP rating - no stereo speakers - no HDR screen - no NFC Sony and HTC phones are far from being overpriced ..