Not only smartphones, Microsoft has given a price cut to HTC's Steam-powered Vive VR headset as well. The device, which usually carries a price tag of $799, is currently listed on Microsoft's online US store for $699.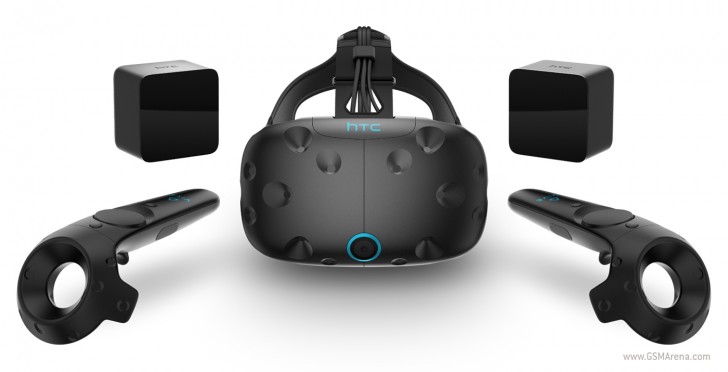 In addition to the price cut, the company is offering a $100 Microsoft Store gift code for free with the headset. And there's even more. A couple of games - The Gallery – Episode 1: Call of the Starseed and Zombie Training Simulator - are included for free as well.
"Get 3 free games ($100 value) when you buy a GeForce GTX graphics card, desktop, or laptop with the HTC VIVE," the listing further reveals. A quick look at HTC's own website reveals that the $100 discount is available there as well. For more information, head to the Source links below.
D
A big challenge for Oculus. Now Vive is only $100 more than the Rift without the touch controllers. Vive is far superior in terms of tracking and immersion though the motion controllers are nowhere close to the Rift's touch controllers in ergonomics ...
D
$700 consider expensive? If one can buy Samsung gadgets that costs $999 and happy with it while complaining HTC products are expensive, this shows how poor are you. Poor in your self esteem