Huawei has revealed some exciting plans for its smartphone line up. In an interview, the company's Consumer Business President Jim Xu has confirmed a gaming-focused device is in the works, and is set for a H2 release this year.
Nothing much is known about the device at the moment, except that it will feature Huawei's GPU Turbo technology out of the box. That makes perfect sense given that the tech in question is claimed to increase device performance by 60% while reducing power use by 30%.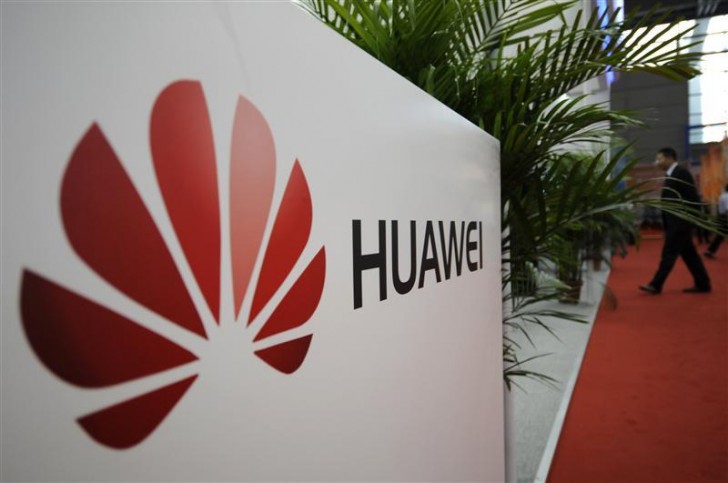 Currently, the Razer Phone and Asus' upcoming ROG phone are the most talked about gaming smartphones phones in the market. It'd be interesting to see how Huawei plans to one up the competition.
Moving on, the executive also confirmed another big news: the company will launch a foldable smartphone next year. Sadly, nothing more was revealed on this front.
Currently, Samsung is the other major smartphone player officially working on a foldable device, which is expected to be launched sometime next year. However, recently, Motorola was also granted patent for a foldable smartphone. And with Huawei's confirmation now, it appears the foldable device space is also heating up.
Among other tidbits shared by the Huawei executive is a straight forward NO to a smartphone with moving mechanical parts a la Oppo Find X or vivo NEX series.
K
It will probably have the Kirin 980, alongside the Mate 11 flagships in November. And if it does have a Kirin SoC instead of the flagship Snapdragon, it won't do so well in terms of sales/marketing or even performance. For one thing, there are m...
L
Yes snapdragon I agree has much better gpu its unmatched (dont know if gpu turbo actually works so I wont talk about it) but otherwise its on par and it doesnt heats up this problem only exsist in Mate 10 series and IIRC P20 Pro all others (View 10, ...
ADVERTISEMENTS