Huawei at IFA 2014
IFA 2014: Huawei Ascend Mate7 and G7 hands-on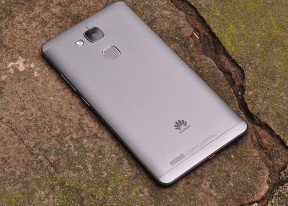 Huawei Ascend G7
Here's the Huawei Ascend G7. It's built from a mold of plastic and metal and is packed into a unibody, clean design. The phone is built around a 5.5" unit of 1280 x 720px resolution which coupled with the large diagonal has a 267ppi sharpness.
The Ascend G7 has a quality feel to it and for 165g actually feels light, considering the size. We did notice a tiny air gap between the panels on the sides but we might have gotten to play with a pre-release hardware.
The device feels comfortable in one hand but operating it in such a way will be a tall order due to its size. If you've used a phablet device before you won't feel jarred by the Ascend G7.
The Emotion UI on top of Android KitKat runs smooth and without stutters but is a little confusing at times and will require some getting used to. We browsed a little on the Ascend G7 and found it perfectly adequate and fast.
While on the floor with the device we captured a few images with its 13MP snapper. Here they go below.
As usual we will withhold any assessment of the quality for a possible future review of the device. While shooting in 4:3 aspect ratio the Huawei Ascend G7 captures images of around 13.1MP resolution.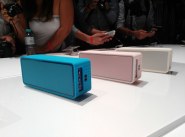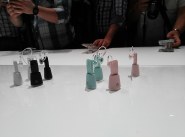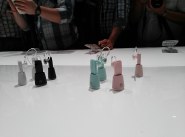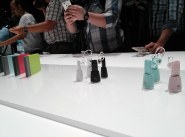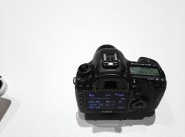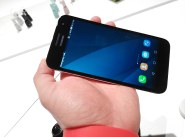 Huawei Ascend G7 camera samples
In 16:9 aspect ration the sensor of the Huawei Ascend G7 captures 10MP shots, here are a couple.