Everyone knows about US sanctions by now and how they troubled Huawei's parts supplies for future phones and unfortunately, the Huawei Mate X2 is yet another first device to feel the effects.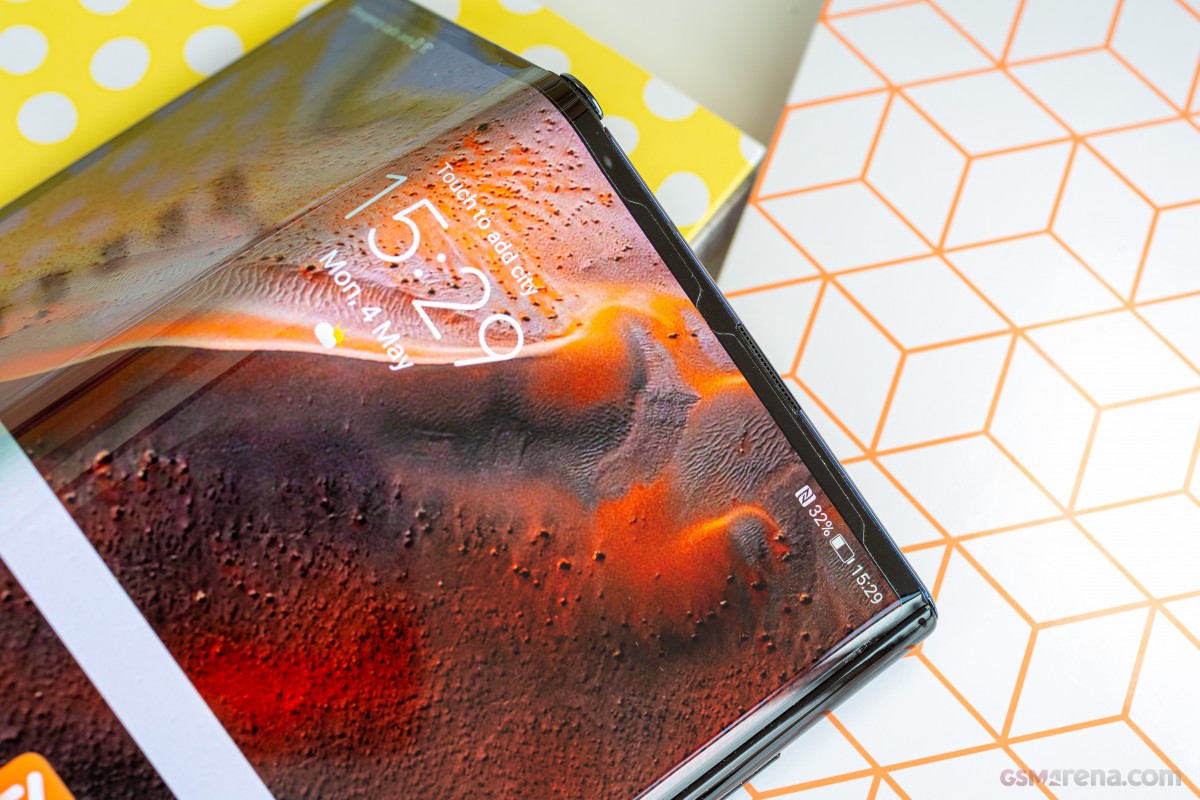 Going by Ross Young's words, the successor of the original Huawei Mate X was set to launch before the end of this year but due to difficulties with the hardware sourcing, the release will be postponed for 2021.
Since both, the Mate X and Mate XS used Chinese-made BOE foldable displays the panels likely aren't the issue. Maybe shortages of the new Kirin 1000 chipset is causing this but that's just us speculating.
It's rather sad that we won't get to see Huawei's refined foldable device, which is said to adopt an in-folding design, which makes it particularly interesting.
.
You cannot talk sense into the hardcore left and the hardcore right in the US. They live in their own bubbles and their logic is so warped you have people insisting the Earth is flat.
?
We have some of the deadest of brains out here in the comments. Good on the chaps wasting time educating a brick wall that doesn't even know why this company was banned in the first place.
?
Unlike China, the US loves to toot its own horn and brag and boast about every thing they do. It's hard now to know anything about a country that literally wants you to know that it's the greatest at everything it does.
ADVERTISEMENTS