Competition
Competent midragners are no longer the unicorns they once were and there's plenty of choice if you're not after the absolute best on the market and are willing to save some bucks. They usually have bright displays, solid battery life, and decent cameras, and it's often tough to pick one just on the merits. They're often simply just good enough.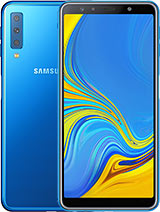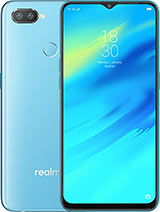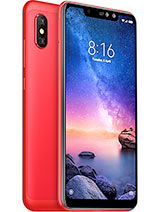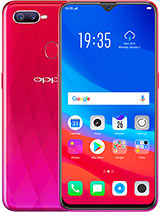 Samsung Galaxy A7 (2018) • Realme 2 Pro • Xiaomi Redmi Note 6 Pro • Oppo F9 (F9 Pro)
You could say the Samsung Galaxy A7 (2018) stands out thanks to its ultra wide camera - those are still close to unicorn status in this segment, and the P Smart certainly doesn't have one. Overall image quality isn't significantly better on either phone, however. The A7's got longer battery life than the P Smart, but is even slower to charge. Its AMOLED display can go significantly brighter and is superior in the sun, but nothing can beat the P Smart for absolute sRGB accuracy (if that's at all on someone's list of top priorities). The P Smart's Kirin 710 is more powerful than the Exynos 7885 in the Galaxy, plus the Huawei phone has the newest Android unlike the A7.
The Realme 2 Pro is still on 8.1 Oreo too, so it's behind the P Smart 2019 on this one. Battery life is comparable as is charging speed, and the Realme is only slightly better in the display department (except for accuracy, where as we established the P Smart 2019 is king). Where the Realme is consistently better is image quality, day and night, front and back. And going into video, it offers the added bonus of 4K capture and stabilization in 1080p, both of which the P Smart lacks.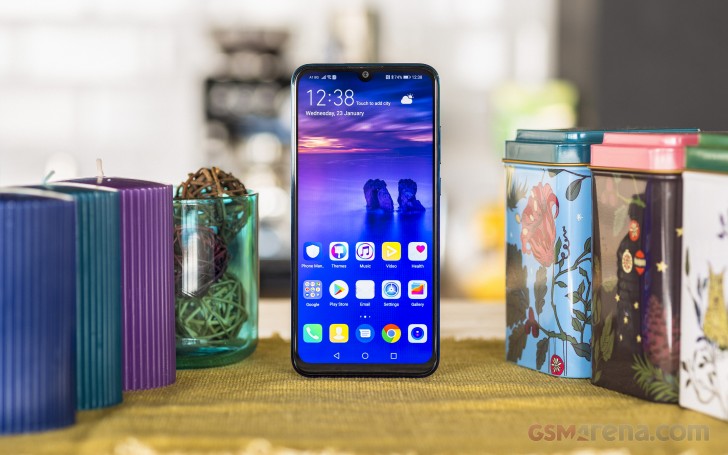 Next up is the Redmi Note 6 Pro which also outclasses the P Smart 2019 in the stills department plus it offers video EIS in 1080p (no 4K on the Redmi either). The Xiaomi phone's Snapdragon 636 isn't as brawny as the Kirin 710, and the OS is the older Oreo, but battery life and display quality is in the same ballpark.
One of the best-aging midrangers of last year, the Nokia 7 Plus, is worth a mention here. It's gotten its Pie update so it's on level terms with the P Smart in this respect, and that's pretty much the case in battery life. It's got a proper telephoto camera to pit against the P Smart's depth sensor, it can record 4K video and it has stabilization in 1080p. The Nokia's got the more premium build too, but it also costs a bit more.
Verdict
The P Smart 2019 has a display that stands out with chart-topping accuracy but is distinctly good enough in other respects. Battery life is solid and charging speed isn't as slow as the pedestrian adapter would have suggested. Image quality is not flagship grade, but it'll do. It runs the latest OS in a world of generally outdated software. And all of this comes at a very reasonable price, which is often sweetened further by carrier subsidies. What's not to like?
Well, the all-plastic build isn't the most durable. Or rather, it may live to survive a drop better than glass, but it gets scuffed up more easily. A microUSB port has no place on a phone with '2019' in its name. And then the lack of any video stabilization is hard to swallow, plus some competitors can even record 4K video, and the P Smart 2019 maxes out at 1080p.
Carefully weighing the lists below, while also keeping in mind the price, it's looking like the Huawei P Smart 2019 is one of those affordable all-rounders that are often the, ahem... smart choice.
Pros
Very light for its display size and battery capacity.
Two-tone color scheme a joy to look at.
Good battery life.
Display capable of superb accuracy.
One of few midrangers with Android Pie.
Cons
Prone to scratching.
microUSB port is a thing of the past.
No video stabilization and no 4K recording.
Pricing

These are the best offers from our affiliate partners. We may get a commission from qualifying sales.

32GB 3GB RAM
$ 179.99
€ 152.07
64GB 3GB RAM
$ 198.90
$ 188.26
Show all prices