Huawei's partner releases SDK to quickly port GMS apps to AppGallery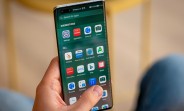 Huawei has and one of its partners have developed a new tool that allows developers to port GMS-apps to AppGallery quickly and effortlessly.
The Choice SDK was originally developed for Raiffeisen Bank and its mobile app, but its popularity has convinced the company to open-source it and make it available to any app publisher around the world. It has since been used by organizations in Austria like the Postal Service, the national TV, and the Railways.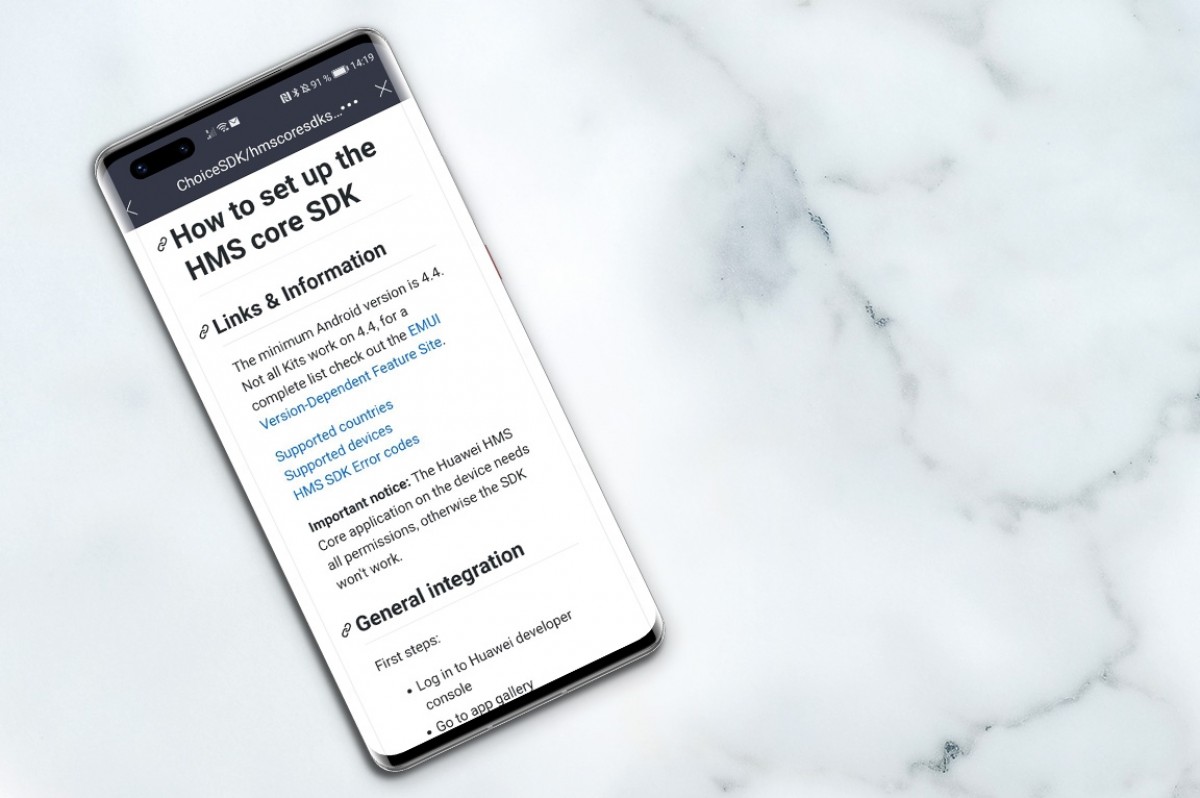 According to a Bluesource executive, Choice SDK has a simple stand-alone switch that removes the complexity out of development process and enables brands to quickly and cost-effectively adapt and port their apps.
Huawei has also included some numbers in the press release. Its AppGallery now has 530 million monthly active users, with a 61.5% yearly increase in Europe where 42 million people use the store. The platform has 2.3 million developers, of them 300,000 based outside China, which is 77% more than last year.
M
Stunt meehhh, I have the Mate 40 pro i live in Europe and I surely buy their coming Mate to. My daughter have a P40 and lots of friends use it, most users don't care of Google, they just buy a phone and get used to it. Try yourself not to b...
T
First of you are comparing a midranger to a flagship. I have a P40 Pro , and have 0 regrets. It's miles better then the S10/S20/S20+ that colleagues or friends have. When I bought my phone , I had a near 30% discount on it in May last year. T...
p
Huawei does not need google to be great, im using a p40 and i have no issues with the way hms works, i mean the app gallery isonlygoing to grow and become betterso why write it off before it has even reached its full potential?
ADVERTISEMENTS