A new report from Nikkei Asian Review says that Huawei is going to enter the television business. Huawei Technologies is planning to introduce the world's first 5G-connected TV as early as this year. Such TVs would be fitted with 5G modules, which Huawei already produces for the Huawei Mate 20 X 5G and the foldable Mate X 5G once it is launched.
Nikkei Asian Review cites unknown sources familiar with Huawei's plans. The TV would also have an 8K panel, surpassing the current high-resolution standard of 4K. In combination with a 5G modem, such a TV could theoretically stream or download entire movies and TV shows over the connection.
There are even more possibilities with a 5G-connected TV. Once 5G is to the extent that it could replace a hard-wired home broadband connection, it could act as a home router for 5G, thus making the TV a high-tech smart home hub that all devices could connect to.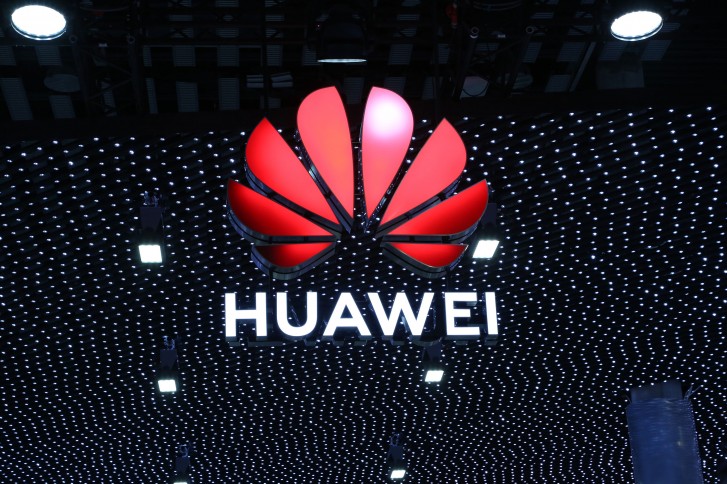 Huawei is a telecom company that specializes in many aspects of consumer wireless like Wi-Fi Routers, smartphones, 5G modems, computers, and the company really knows how to design sturdy and great-looking products. If anybody could make a 5G 8K TV a reality, it would be Huawei.
It does, however, need to compete with Samsung in the television department. Currently, Samsung is the world leader in display technology and it is the only company actually manufacturing 8K displays. We anticipate 8K television could eventually explode in popularity the way 4K first did.
The TV idea gives us LeEco vibes. LeEco was a Chinese media conglomerate that distributed a large library of content. It had a vast portfolio of hardware including smartphones, a full range of TVs, lines of mobile accessories, and it even had a smart bike and prototype concept car on the show floor of CES one year. Unfortunately, the company was growing far too fast and spread itself too thin and ultimately went into financial troubles and was forced into shuffling its assets and businesses around.
What do you think of the prospect of a Huawei-made television? Is a 5G-connected TV something that calls your attention? What about a TV that also doubles as a home Wi-Fi router?
P
That's called cramming specs. Inovative stuff give a purpose to their equipment. A good purpose
?
Why 8K 5G TV? Because technology is evolving. That's called innovation.
?
A TV with an 8K display and a 5G connection is really setting the next gen standards in television. I dont think anyone right now knows what full potential this can bring but its exciting stuff. I think it will eventually see the end of aerials and d...
ADVERTISEMENTS