Huawei's HongmengOS is faster than Android and MacOS, has broader application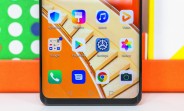 In an interview with a French magazine, Huawei's CEO and founder, Ren Zhengfei, has stated that the homegrown HongmengOS will be faster than Android and will have a broader application as well. It can be used not only on smartphones but on routers, network switches, tablets, computers and even data centers.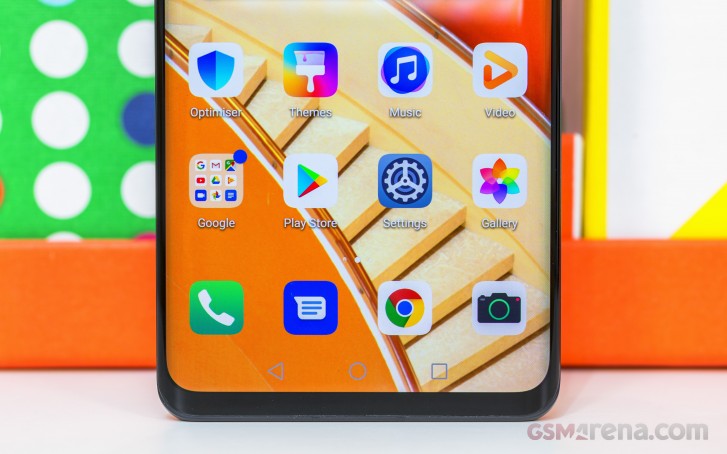 Moreover, he also added that HongmengOS would be even faster than Apple's MacOS by boasting less than 5ms processing delay. Given that it can be used on variety of devices, it kind of reminds us of Google's Fuchsia OS.
The CEO also said that despite US' softened ban on Huawei, the Chinese tech giant hasn't given up on Hongmeng's development.
Via (in Chinese)
?
You do realize that Ark OS and HongMeng OS are pretty much the same thing. Ark OS is just the global variant of the local OS (HongMeng OS)
D
You made a sense here....... It's just a simple understanding here, Huawei came up with their own OS to run on their current and future devices. Is that a hard thing for us to understand.? Why are we still saying Huawei should prove! prove!! pr...
N
Please I need help on how to download and install playstore or Google and all its services on my Huawei phones from China. I bought them then got back to Africa, precisely Cameroon and discovered that there is no Google app in it and to get one has b...
ADVERTISEMENTS