Hydrogen One is a $1,200 smartphone that's modular and features holographic display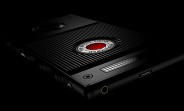 High-end professional camera maker Red has announced its plans to enter the smartphone market. In fact, the company has sort-of unveiled their first offering: Hydrogen One. The USP of the device is that it features a holographic display.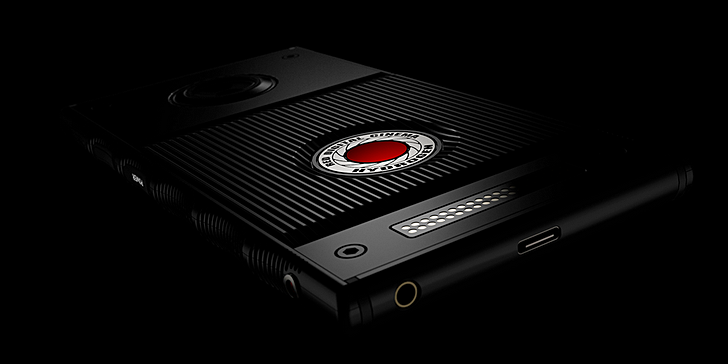 "It is no longer necessary to carry (or charge) another device to enjoy multi-dimensional content," the company says, adding that the device features "nanotechnology that seamlessly switches between traditional 2D content, holographic multi-view content, 3D content and interactive games."
The device runs Android. Red says there's a proprietary algorithm embedded in the OS that converts stereo sound into multi-dimensional audio. What's more, the handset is also modular, allowing for future attachments for shooting high quality video and images. Unsurprisingly, the phone will also be compatible with Red's cameras like Scarlet, EPIC, and Weapon.
As for specifications, nothing much has been revealed, except that display size is 5.7-inch and there's a USB-C port. The image also confirms a headphone jack. Coming to pricing, the device starts at $1,195 (that's for the Aluminum variant), with the Titanium model costing $1,595.
The company says the current pricing is for limited time only, and those ordering early will also receive a "special small token." Shipments are expected to begin Q1 2018.
?
but Vertu died as well tho, they coming back tho too, lol
?
You're gonna say the same thing for Vertu too..? Stick to your common off-the-shelves smartphone...
D
**3.5 mm jack not included** **charger not included** **free laughs**
ADVERTISEMENTS