Facebook-owned photo-sharing service Instagram has announced that it now has over 400 million monthly active users, a milestone it achieved in less than a year after it hit the 300 million mark.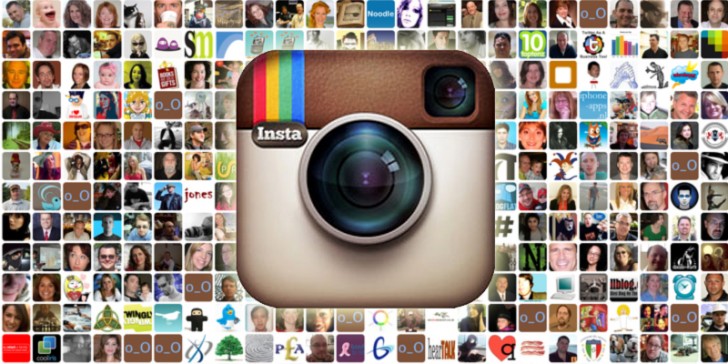 In the announcement, Instagram also revealed that over 75% of its users are from outside of the US, and out of the latest 100 million who joined in the past nine months, over 50% are from Europe and Asia. "The countries that added the most Instagrammers include Brazil, Japan and Indonesia," the company said.
Another popular Facebook-owned service WhatsApp also recently announced that its has surpassed 900 million monthly active users. The Instagram announcement also comes less than a month after Facebook CEO Mark Zuckerberg revealed that the social network saw over a billion people using it in a day.
D
the problem is, the facebook app for android is just so laggy and it's just not nice to use. the instagram app is a lot more user friendly and simple to use.
A
Impressive. I'm one of the 400 million active users. The irony is that I own both Instagram and Whatsapp but I don't use Facebook. Sorry, Mark Zuckerberg. Your Facebook is not to my liking when Instagram and Whatsapp do exactly the same thing.