Apple issued the iOS 11.0.2 update in October that fixed cracking sounds in the iPhone 8 duo, but now the iPhone X has seemingly developed a similar issue. Users reported a cracking and buzzing sound through the earpiece speaker at high volumes that appears in calls, during video playback or when listening to music.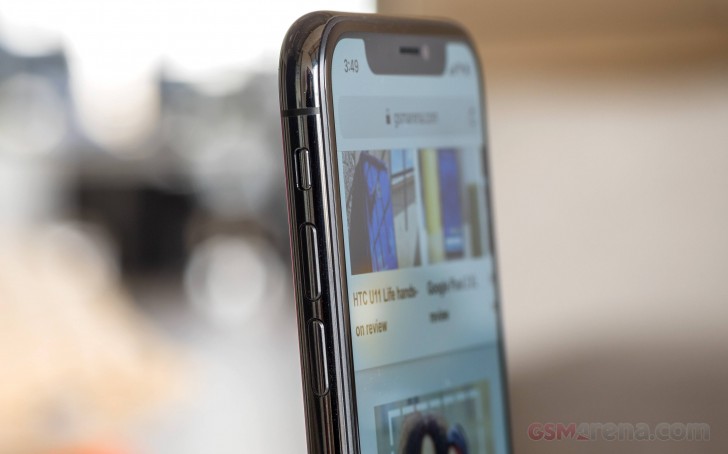 One user says a little cracking is heard whenever the volume is at max levels. It was noticed on certain songs and even with a ringtone, bought through the Apple Store.
The sounds may be the result of distortion since they are heard only at higher volumes. Because of the variety of media played, the problem is more likely to be hardware or software issue than a pirated song with questionable quality.
W
So you find it hard to deal with reality, go get some help.
?
iPhones X was huge failure with many issues.
V
And that's why people should realize paying insane amount for mass market phones it is very stupid decision. You get same phone quality as any year before, the only difference is just you pay more for the same, illusion for you to think if you pay mo...
ADVERTISEMENTS