Flagship slugfest
LG G5 vs. Samsung Galaxy S7 edge: Flagship slugfest
First impressions
We didn't have a lot of our equipment with us, so these are only preliminary findings. Still, we think we have a feel of the two phones.
The LG G5 is definitely the geekier of the two. Its modular design comes at the cost of battery capacity (bezels too), so you need a module or two to make up for it.
That said, its wide-angle camera is great for tourists and the videos came out with higher quality than the Samsung (sharper image, better audio).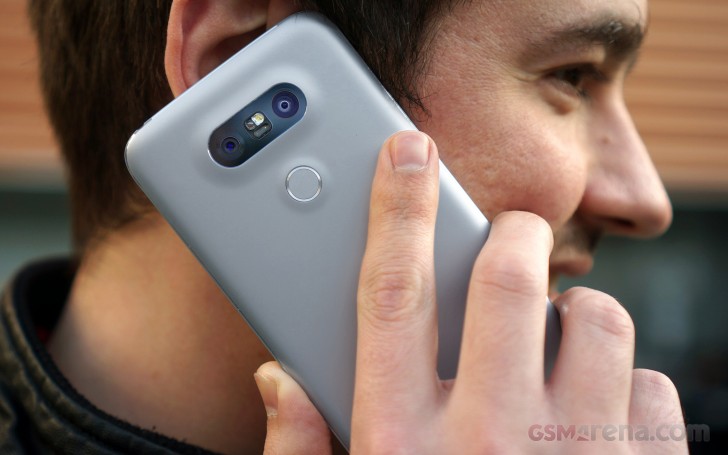 The Samsung Galaxy S7 edge is about the same size as the G5, perhaps its curved screen edges help make it more compact. It's going to have some add-ons too, though those are strictly external - the Lens Cover adds a fisheye and a telephoto lens, while the battery pack uses wireless charging so it leaves the USB port exposed.
The S7 edge's strength lies in photography. Its photos are sharper and richer in detail. This advantage becomes only more pronounced the darker the scene gets. HDR really comes into its own when there's a great difference in the lightest and darkest parts of the image.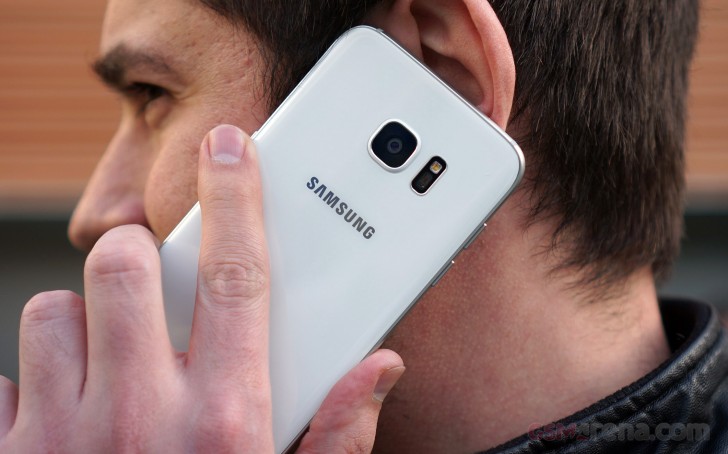 We think the two phones have room to cohabitate. The LG G5 holds some of the same promise that Google's Project Ara does. This, however, depends on LG and its partners actually producing interesting add-ons. Even without that the phone is great on its own, its seamless metal shell is quite impressive in person.
The Samsung Galaxy S7 edge is more self-sufficient. Sure, some snap-on accessories are available, but this is good ol' Samsung - the S7 has everything and the kitchen sink (and even the sink has more features than the competition). If you're looking for low-light photography, the S7 edge is the phone for you.