With every day that goes by as we approach the LG G6's unveiling at MWC on February 26 more and more pieces of its specs puzzle emerge. Today it's time to talk about one of the most important things in a smartphone: the battery. Specifically, the G6's battery.
The device will ship with a battery capacity of "more than 3,200 mAh". This has been revealed in Korean media today, and the information reportedly comes from "a senior official" at the company. The battery should last around 12 hours on a charge when browsing the internet, apparently. We'll obviously put that to the test once we get our review unit in. Anyway, it's the biggest battery ever put into an LG G-series handset.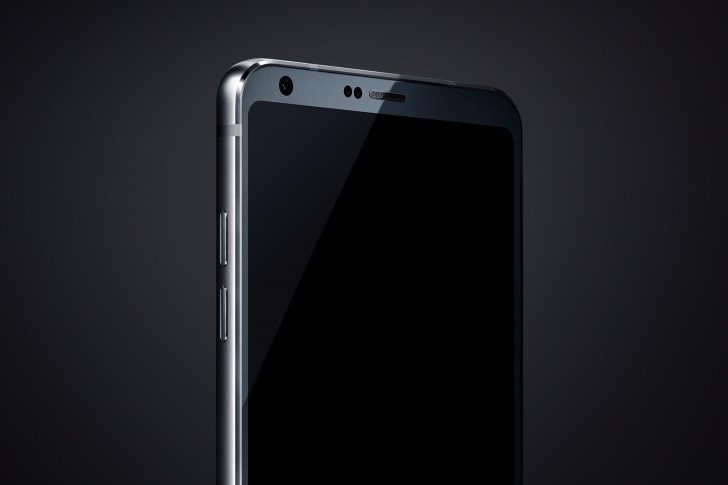 We assume that the exact capacity of the cell will be somewhere in between 3,200 mAh and 3,300 mAh, since otherwise the official could have just said it's "3,300 mAh" or "more than 3,300 mAh", something along those lines. Given that the G5 from last year shipped with a 2,800 mAh cell, this is very welcome news of course, especially since the G6 will come with a much bigger 5.7-inch 2,880x1,440 touchscreen.
As previously rumored ad nauseam, the battery will not be user-replaceable. The LG G6 will come with IP68 certification for water and dust resistance. A copper heat pipe is used inside the phone to conduct and dissipate heat, which should lower the chipset's temperature by 6 to 10%.
D
"More than 3200 mAh" is good but "close to 4000 mAh" would be even better!
ADVERTISEMENTS