According to a statement released by LG on Monday, the Korean tech giant plans to further outsource its low to midrange smartphones. The move is done in a bid to further cut costs after its disappointing earnings reports which saw the mobile division operating at a loss for 22nd straight quarter.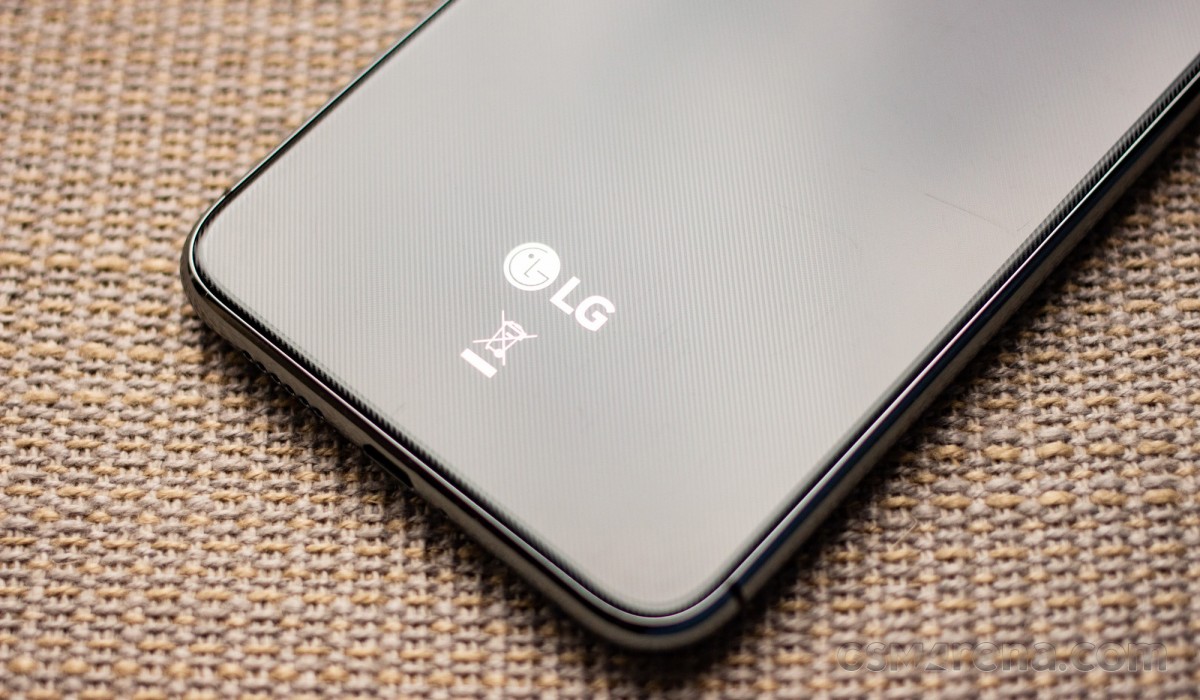 LG plans to contract original design manufacturers (ODMs) to produce its budget phones and has already cut numerous projects for its self-developed entry-level phones choosing instead to invest more into its premium devices instead.
Competition from Chinese smartphone brands has forced LG to take this new measure which it hopes will pay off by reducing the R&D costs associated with developing its budget phones alone.
S
You're right. Its not just a "plonk in a certain hardware and viola!"... Tuning is very important in audio. Yes I have been hearing about Meizu, but never know their audio capabilities. Right now, the bigger challenge I'm fac...
Meizu existed long before Vivo, Oppo, OnePlus & Realme's were even born. Actually these new companies poached many R&D stuff from Meizu to setup their own business. We both live in the same country and Meizu is almost non existent here. ...