If you are in the market for a Windows 10-powered budget smartphone, here's a deal for you: Cricket Wireless is selling the Lumia 650 for just $70. This compares to the $199 official price tag the device currently carries.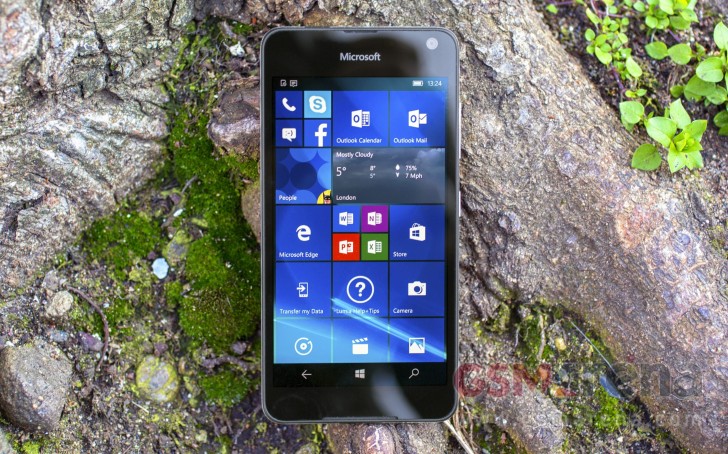 The offer, however, is only available to new customers who bring their number to the AT&T's prepaid brand. If you're an existing customer, you'll have to shell out $110 for the handset, which is still not a bad deal.
To refresh, the Lumia 650 is powered by Snapdragon 212 chipset and sports a 5-inch 720p OLED touchscreen. It comes with 1GB RAM and 16GB expandable memory, and packs in a 2,000 mAh battery. In terms of camera, the handset features an 8MP/5MP combo.
K
the lumia 650 featured for a very short time in kenya and is not available for the last two months
A
Well I've not gotten the phone yet. But judging from it's status here in Nigeria, it's becoming as popular as Andriod Phones. Kinda believe that as andriod gradually rose and overtook symbian, so is MS.
A
Great deal, really cheap for such a phone. Grab your chance if you're in the USA.