If you recall, we told you last month that Cricket Wireless is selling the Microsoft Lumia 650 for $70. Well, the carrier has further sweetened the deal by bringing the phone's price down to just $50.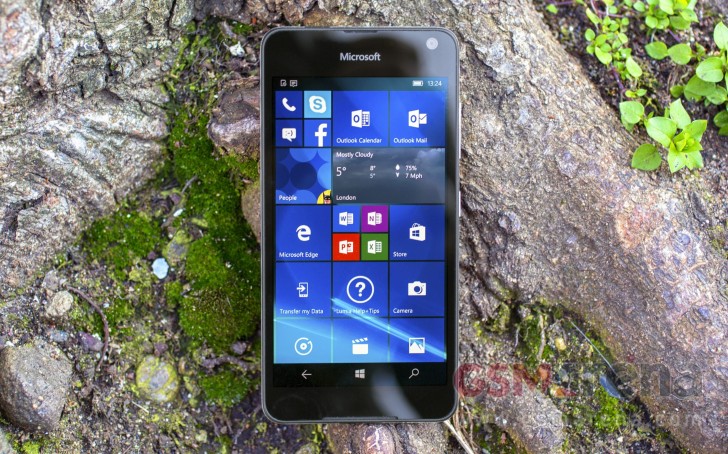 As was previously the case, the deal is only available to new customers who bring their number to the AT&T's prepaid brand. If you're an existing customer, you'll have to shell out $110 for the Windows 10 device. Officially, the phone is being sold for $199.
The deal runs through August 21. So, you still have some time to decide whether or not it's worth availing.
c
also in the philippines when are they going to release the 650
D
Only shows how irrelevant WP has become. It could've been a good OS, especially when most people run Windows on their PCs, but it never got a much desired support from MS. I bet they are wondering right now, if there is any reason to release more Win...
g
As a current Cricket subscriber, I'm able to get the 650 at the sale price without any problem. The store page says simply "$49.99 with activation," as opposed to "$49.99 with activation if you bring your number" that some of their other deals have s...