Microsoft announces 1.3 billion Windows 10 users following earnings report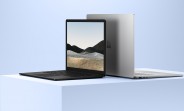 Following Microsoft's earnings call on Monday, the software company announced that it had added 300 million users in the last year. The company celebrated it had surpassed 1 billion users in March 2020 and the company revealed that it reached a new all-time high of 1.3 billion users.
Microsoft credited the spike of demand to the growth of users purchasing larger-screen devices including laptops and desktop computers during the pandemic, which had a large demographic of users switching to work-from-home setups.
In Microsoft's earnings report for the quarter ending on March 31 2021, numbers were higher than analyst's estimates. Revenue for Microsoft was $41.7 billion versus the estimated $41.03 billion and net income was $15.5 billion, up 44% YoY. Microsoft's solid financial performance was driven by Office 365 and Azure cloud services revenue. Microsoft's cloud solutions generated $17.7 billion in commercial cloud revenue, up 33% YoY.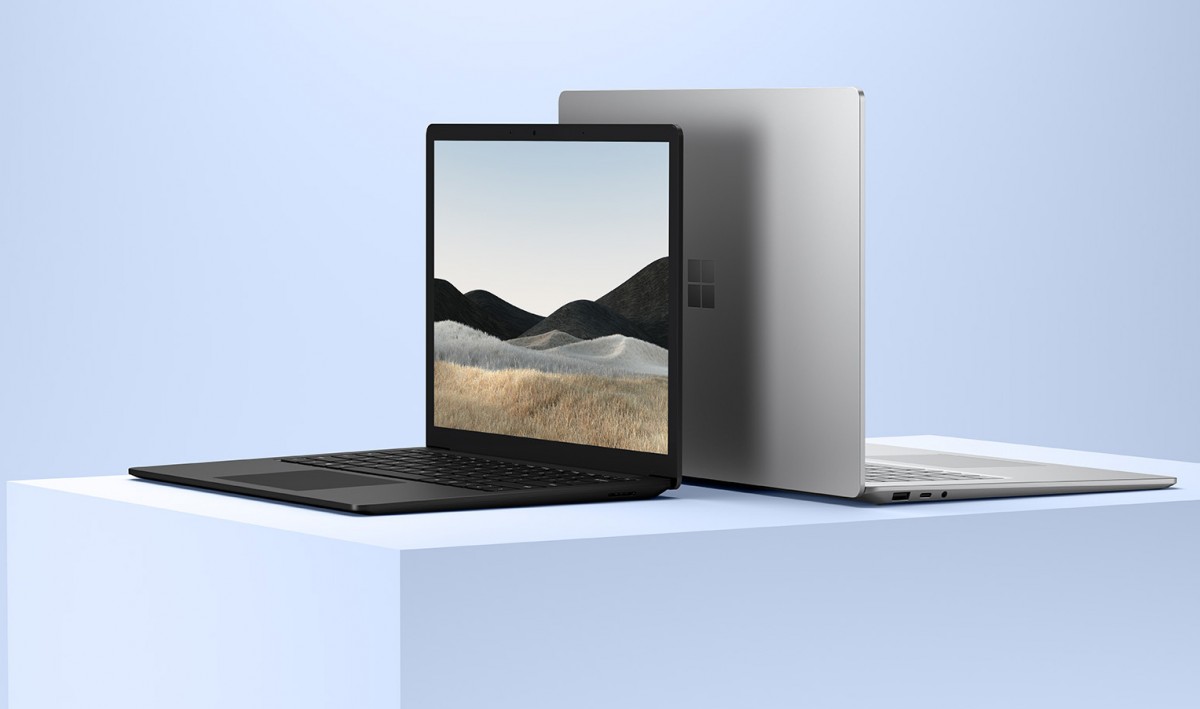 Microsoft Surface Laptop 4
Meanwhile, Productivity and Business Processes revenue was $13.6 billion, up by 12%. This category encompasses Office Commercial products and cloud services which was up 14%, Office Consumer products and cloud services were up 5%, Linkedin revenue was up 25%, and Dynamics products and cloud services were up 26%.
Revenue in More Personal Computing came in at $13 billion. Windows OEM was up 10%, Windows Commercial products and cloud services was up 10%, Xbox content and services was up 34%, Search and advertising was up 17%, and Microsoft Surface products revenue was up 12%. Finally, revenue for Intelligent Cloud was up 23% at $15.1 billion.
"Over a year into the pandemic, digital adoption curves aren't slowing down. They're accelerating, and it's just the beginning," said Satya Nadella, chief executive officer of Microsoft. "We are building the cloud for the next decade, expanding our addressable market and innovating across every layer of the tech stack to help our customers be resilient and transform."
C
I had 4gb of ram in 2008 (when 2-6 was normal), there's no excuse for having 2gb of ram in 2013. Even my 2012 laptop has 16gb of ram when 8gb was normal.
M
Even though, Microsoft Windows is a great commercial Operating System, its functionalities can't beat with Linux. Linux gives more control to user compared to windows and linux is absolutely free
ADVERTISEMENTS