Microsoft has finally released the first preview of x64 emulation for apps, running on Windows devices with ARM architecture processors. This will open the door for a lot of x64-only productivity apps like Autodesk Sketchbook or games like Rocket League. Others, like the Chrome browser, can run their more efficient 64-bit version.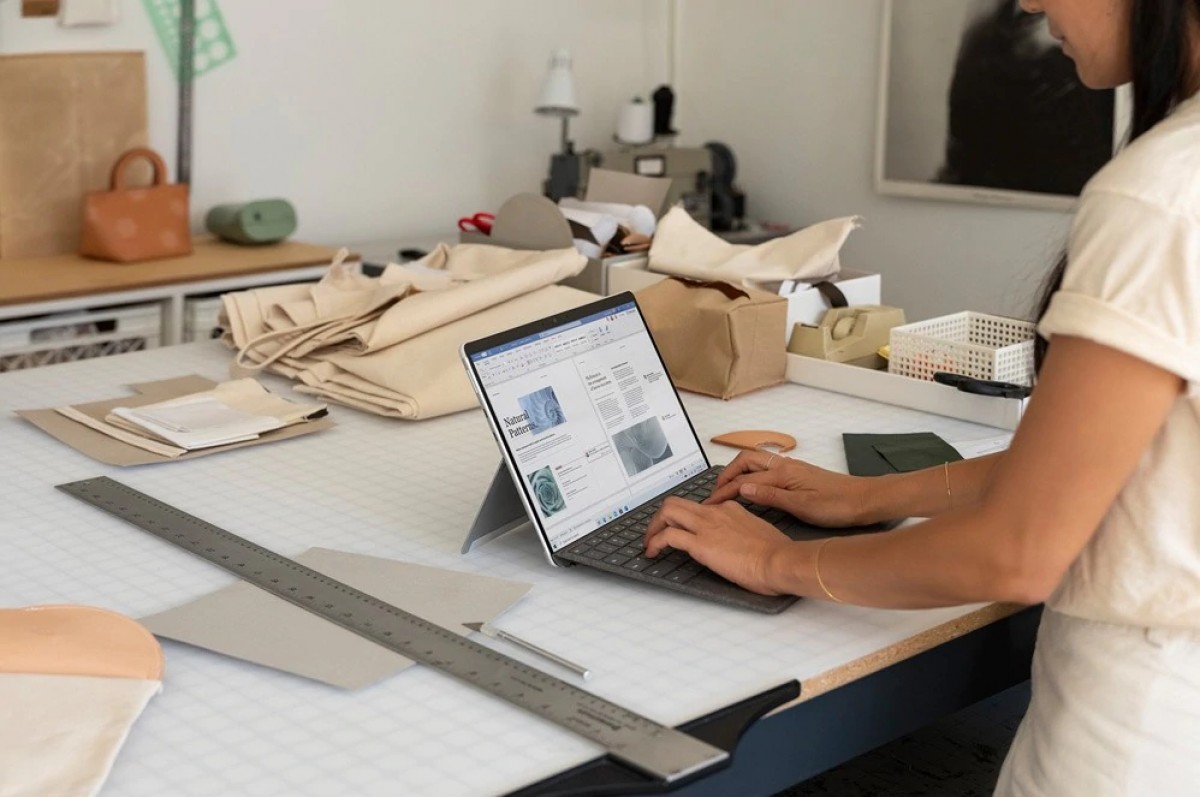 The project is still in development and not released to commercial product, Microsoft notes. Meanwhile Redmond nudged developers to natively support their apps or recompile them for ARM64, which will be fully supported in the Windows SDK and Visual Studio 2017.
The company also warned that some apps might have issues with running, and that's why developers should retest while trying the build 21277. This means a final launch to the end-user is still some way down the road, but finally, there's a light at the end of the tunnel.
It isn't surprising at all that Microsoft finally made that step, even if it is a bit late. Last month Apple introduced its first ARM-powered Macbooks that come with native x64 app support, taking a substantial advantage over its main rival in the space.
A
It's actually was introduced a year ago not two years...
?
Microsoft is a company that used to be an example, setting a high bar for everyone...these last few years it has been finding new lows! They should be ashamed of themselves.
ADVERTISEMENTS