If you are in the US and are in the market for a budget Windows 10-powered smartphone, here's a deal for you: the Microsoft Lumia 550 is currently going for as low as $60 in the country.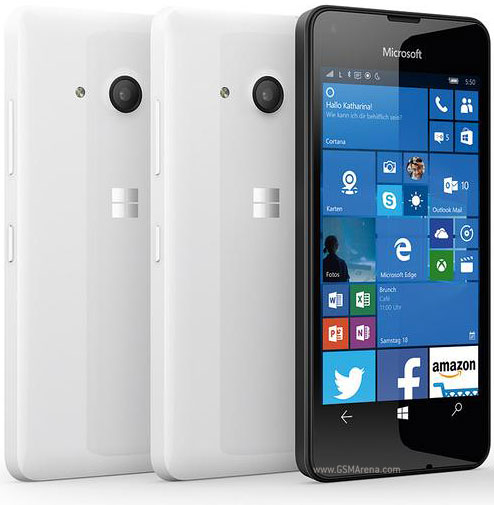 Retailer B&H Photo is selling the device (both black and white variants) at this rate. However, keep in mind that the discount is on the international variants for the phone, although they should work fine on GSM networks in the US.
The deal is available only for a limited time - around 14 hours as of writing. So if you are interested in availing it, you may have to act fast.
For those who aren't aware, Microsoft is also selling the handset (US variant) at discounted rate - $99. That deal ends October 9.
.
The older 640 was cheaper and far superior than this.
I
If u want to try windows phone then better option is Lumia 640.......... Which is cheaper and better than this :)
N
SO long Micro fail. Nokia is coming back with a brand new track. For a while i was considering to purchase Lumia phone after Nokia N9. After Nokia news.. I won't buy this WP device.. If they give me for free I will consider LOL.