Single 13MP camera
Unlike its two bigger siblings, the Moto G6 Play doesn't get the privilege of a fancy dual-camera setup. It is stuck with a single 13MP snapper, with 1.12µm pixels. It sits behind an f/2.0 lens. Nothing really too spectacular. There are still a couple of extras sprinkled in, like phase detection autofocus and a surprisingly decent EIS stabilization for video.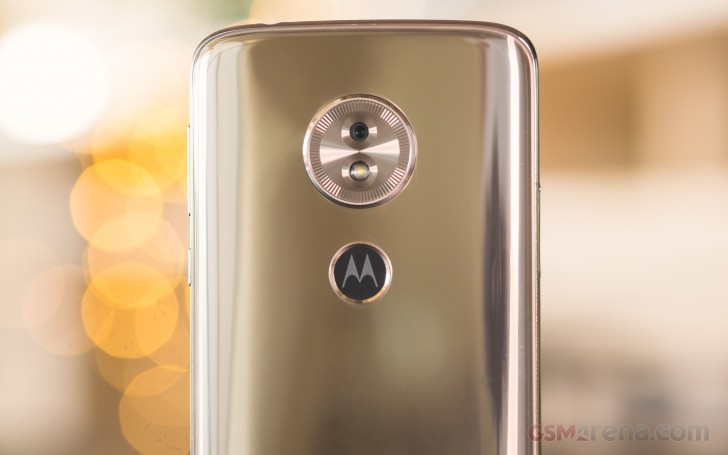 Anyway, the camera app is one of the software bits that are Motorola's own instead of Google's, and it's been slightly reworked for the latest wave of Moto devices. Now you get a swipe action for switching between stills, video, and assorted modes (tapping on the icons works too). To get access to the settings, you need to go to those extra modes, which is a little counter-intuitive, but not a huge deal.
Professional mode is now called (more fittingly) 'Manual' and is accessed from a toggle in the viewfinder - not the extra modes. It lets you dial in your own ISO, shutter speed, or exposure compensation, as well as pick a white balance preset and manually adjust focus - all pretty standard. Still, pretty full-featured and in-depth for a budget device.
Compared to the Moto G6 Plus, the Play seems to be missing some advanced color modes, including the object recognition features, spot color, and cut-out mode. The portrait mode is a particularly sore omission. It is still possible for some of those to arrive with a future update, though, at least the ones that don't necessarily rely on a second camera. The camera app even received a couple of updates while we were testing the phone.
Image quality
Still quality on the Moto G6 Play is expectedly nothing to phone home about. Still, after quite a bumpy and winding road, it is pretty safe to say that in 2018, we are finally at a point where there are virtually no potato-grade cameras. Even in the lower price segments.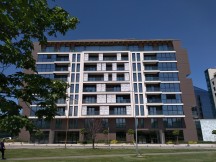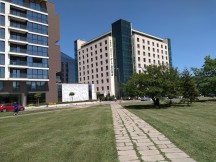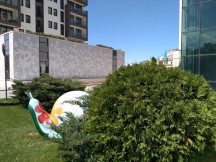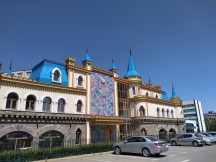 Motorola Moto G6 Play camera samples
The samples we managed to grab with the Moto G6 Plus on a lovely sunny day look perfectly fine.
Especially if their sole purpose is to end up compressed on a social network page. There is plenty of resolved detail and low levels of noise and noise-suppression artifacts.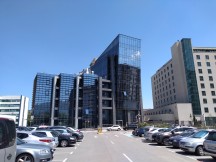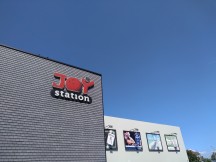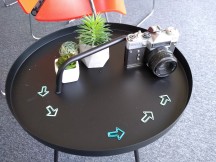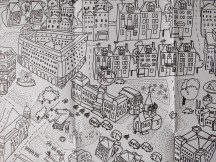 More Motorola Moto G6 Play camera samples
Sharpness is fine, especially in the center of the frame. Corner-softness is observable, but nothing really out of the ordinary for a budget device. The dynamic range is rather low, with detail frequently lost in the shadows or clipped highlights in the sky and bright spots. Thankfully, Motorola doesn't try to compensate too much for any of that in post-processing. Instead, going for a pretty laid-back algorithm, with arguably natural color science.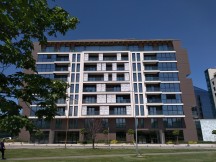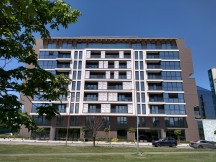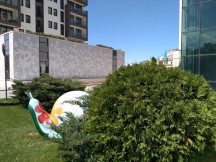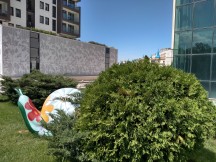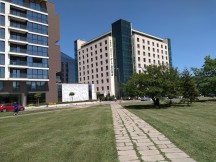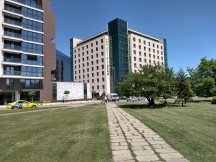 HDR Off • HDR On • HDR Off • HDR On • HDR Off • HDR On
If you want some extra help recovering lost detail, there is HDR. It even features an Auto toggle, which is surprisingly accurate in judging scenes. In most cases, the effects on the final still are positive, so there is really no reason not to keep it on Auto all the time.
Here are some low-light photos for you to check out as well. HDR worked well here in evening out exposure but unfortunately, HDR low-light photos come out a lot softer than the regular ones.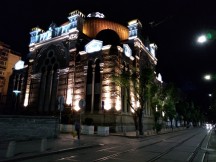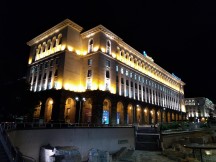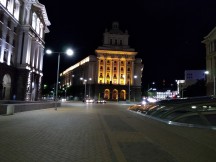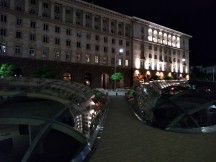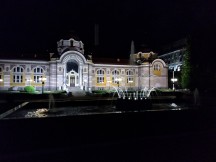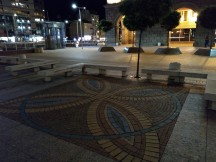 Motorola Moto G6 Play low-light samples
The Moto G6 Play captures quite decent panoramas. The alignment and stitching algorithm is good. There doesn't seem to be any forceful compression going on in the frame. We do have a couple of slight complaints, however. For one, the processing phase for every panorama takes over 30 seconds. We do realize the Snapdragon 430 is pressed for power, but that just seems a bit too excessive. Plus, with all that number-crunching going on, one might think the end-result would have more resolution. It could definitely use some more pixels.



Motorola Moto G6 Play panorama samples in both orientations
You can also see how the Moto G6 Play stacks up against other devices in our extensive photo compare database.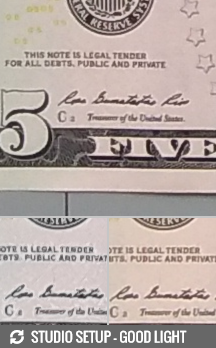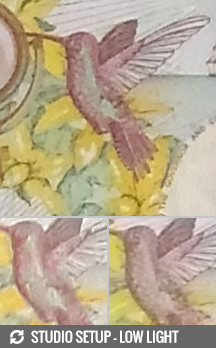 Moto G6 Play against the Moto G5S Plus and the Samsung Galaxy J7 (2017) in our Photo compare tool
Selfies
For selfies, the Moto G6 Play relies on an 8MP f/2.2 camera, that sadly lacks autofocus. But it does have a flash. The focus distance is a bit too long for comfort and it's pretty easy to leave your face blurry.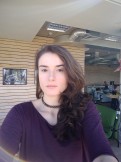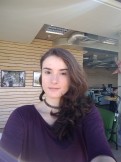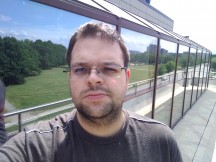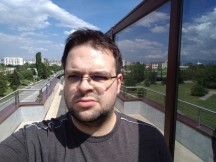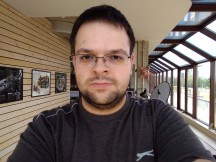 Motorola Moto G6 Play selfie samples
That seems to be the selfie's main problem. Other than that, it has plenty of detail and decent dynamic range. There is a beauty mode. A not exactly subtle one, but its intensity does lend itself to adjustment via a slider.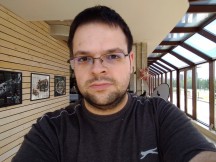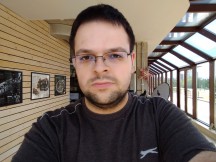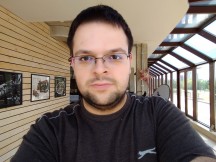 Beauty mode: Off • On • Max settings
Moto's noise-reduction proved surprisingly impressive, even on the selfie side. Having a dedicated selfie LED flash definitely helps in low-light conditions.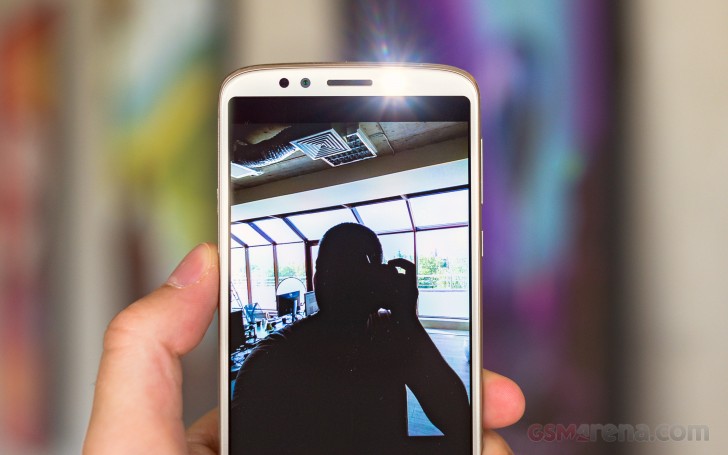 You can either use it as a standard flash or leave it on, as a torch. The latter makes more sense for vlogging.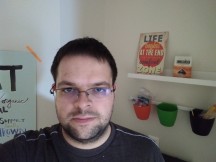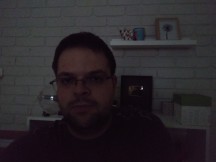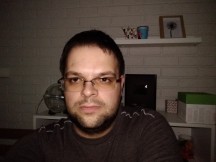 Moto G6 Play low-light selfies
We were also pleasantly surprised to see that the Pro mode is available for the selfie camera as well. Naturally, that's minus the manual focus control.
Video
The Snapdragon 430 chipset means that the Moto G6 Play is limited to 1080p video capture. There are no high frame rate modes either. Just regular old 1080p@30fps. In sort of a surprising match, however, Motorola did throw in an EIS algorithm. It's controlled by the stabilization toggle on the very clean camera UI.
While on the subject, not only does the stabilization work surprisingly well, but it even comes with a real-time preview during capture.
Just like the stills, the 1080p clips, themselves, are actually quite usable. These get recorded in a standard AVC, plus AAC stream, inside an MP4 file, with a bit rate of about 18 Mbps and stereo audio. A bit more detail wouldn't hurt and the same goes for the dynamic range. Still, we can't nitpick too much.
For those of you who want to pixel peep on your own computers, we've uploaded a short sample straight out of the phone (1080p@30).
Last, but not least, you can check out the Moto G6 Play in our video compare tool.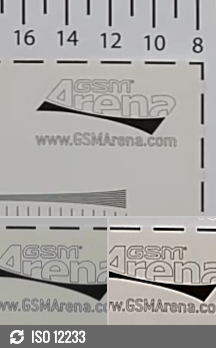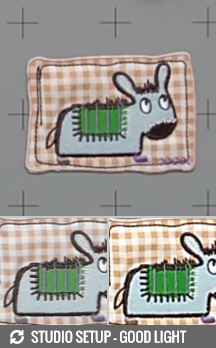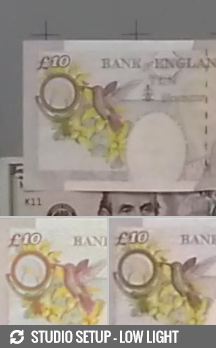 Moto G6 Play against the Moto G5S and the Samsung Galaxy J7 (2017) in our Video compare tool