Competition
The original Moto G from some 5 years ago was a real game-changer in terms of value and an easy instant recommendation. A lot has changed since then. The legendary American brand has been changing ownership quite a bit over the last few years. Internal turmoil and brand-identity aside, the sprawling budget scene the phone launches on looks quite different in 2018.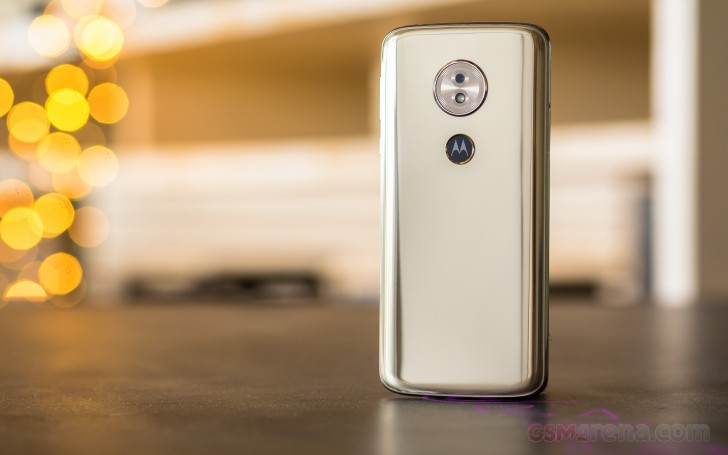 There are a lot more options to explore. Perhaps even too many. Even Motorola's own lineup now features a trio of Moto G devices. And that's on top of other viable affordable devices, like the Moto E line. Which brings us to our first couple of contenders - the Moto G5S and G5S Plus. Sure, neither features a trendy new 18:9 display, but other than that, specs-wise the Moto G5S is an almost perfect match to the G6 Play. Its bigger brother - the G5S Plus is even more alluring, complete with a much more-potent and power-efficient Snapdragon 625 chipset, as well as a dual 13MP camera setup.
Samsung has some well-rounded devices up on offer around the $200 mark as well. The budget Galaxy J7 (2017) pairs a sizeable battery, with another battery-efficient chipset - the Exynos 7870 and a Super AMOLED panel - sharp, colorful and also easy on the battery. There are some interesting accompanying options as well, like the option for the more compact and slightly more premium Galaxy A3 (2017) instead. Or even saving a few bucks with the older J7 (2016), which still offers most of the models highlights.
The resurrected Nokia has been soaking up quite a bit of attention lately and rightfully so. HMD is putting a lot of effort into build quality and producing reasonably priced devices with a great bill of material and overall durability. The original Nokia 6 from last year seems to match the Moto G6 Play almost spec to spec even down to the overall clean approach to Android. Price-wise the two aren't far apart either.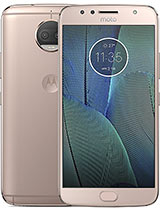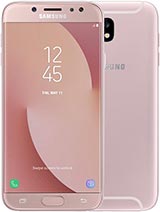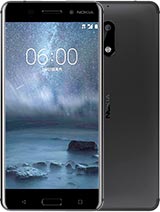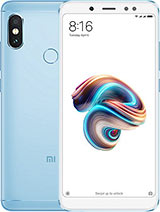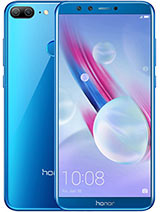 Moto G5S Plus • Samsung Galaxy J7 (2017) • Nokia 6 • Xiaomi Redmi Note 5 Pro • Huawei Honor 9 Lite
Of course, we can't glance over Xiaomi's constantly growing lineup for affordable models. The trendy Chinese brand has become amazingly quick in adopting new tech in its products. The most obvious competitor to the Moto G6 Play would be the Android One running Mi A1. A Snapdragon 625 and dual camera setup make for a more potent hardware platform for pretty much the same price tag. The soon-to-hit-markets Mi A2 looks even more enticing but might be a little outside the budget. Currently, the Redmi Note 5 Pro seems to offer the best value for your buck, with a trendy exterior and pretty potent internals.
Last, but not least, Huawei and its Honor sister-brand have a stable finger on the pulse of the market and some really competitive devices to offer. You can pretty much match the Moto G6 Play spec for spec with the new Huawei Y7 Prime (2018) and potentially even save a few bucks in the process. However, devices like the Huawei P smart and the Honor 9 Lite arguably have even more value to offer, within roughly the same budget.
Verdict
It's really hard to make any noticeable dent in today's highly-competitive and overcrowded budget smartphone scene. Adapting as you go seems to be the only path to survival and Motorola has been doing plenty of it lately. The company's excellent reputation backed by Lenovo's distribution network helps it along its way too.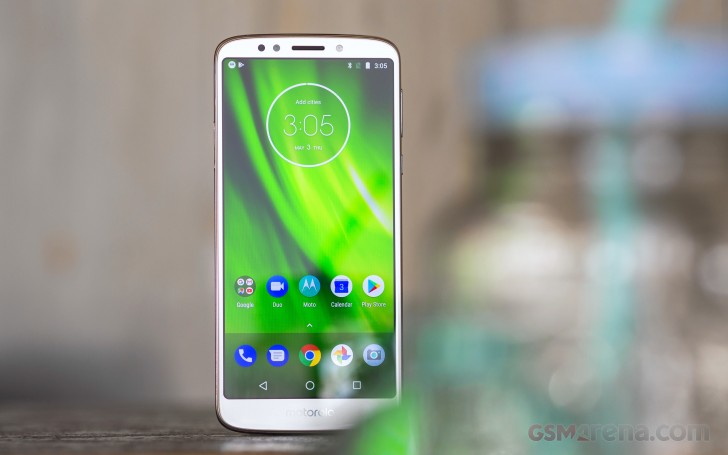 It really is the closest you can come to an old-school Moto G device in spirit. And that has value in itself.
Pros
Combines a classic Moto control layout with a trendy new extra-tall display on the cheap
There's a dedicated MicroSD cars slot on the SIM tray, so you can have to SIM cards and and SD at the same time.
Display has decent brightness, contrast and sunlight legibility. It is surprisingly color-accurate, when set propperly. The only thing you are really loosing compared to the regular G6 is resolution.
Great battery endurance at 92 hours. Quick top-offs, thanks to Turbo Power charging support, up to 15W.
Good, clean audio quality through the 3.5mm jack. A bit quiet, though.
A fine blend of vanilla Android and just the right amount of useful proprietary customizations
Good photo and video quality. Full-featured manual mode. LED selfie flash. EIS for video is a great little bonus and it works surprisingly well.
Cons
No notification LED and MotoDisplay isn't quite like an always on display (not that it automatically renders the LED redundant)
The speaker is not particularly loud or clear. Audio output though the 3.5mm jack is also on the quiet side.
Some noticeable performance dips (skipped transition animation frames and micro-stutters) are observable even while just browsing the UI. Likely an optimization issue that should get fixed, since the Snapdragon 430 can drive a smoother experience.
Video capture is limited to 1080p@30fps.
The selfie fixed focus sweet spot is a bit distant, which resuts in the faces getting blurry at times.
Despite the few minor issues we found with the Moto G6 Play, it definitely won't steer you wrong. It's a dependable phone with a nice feature set. However, in this price range you can (and should!) get hardware that provides hiccup-free performance. So if you shop around a bit, there is more value to be had elsewhere. We hope Lenovo sorts things out with the Moto G6 Play performance, otherwise as things stand right now, it's hard for it to get the recommendation it deserves.