Vanilla Marshmallow, zero Moto
The Moto M ships with a near-stock version of Android Marshmallow. It's also getting none of the Moto niceties we saw on the Moto Z like the Moto screen notifications or hand gestures.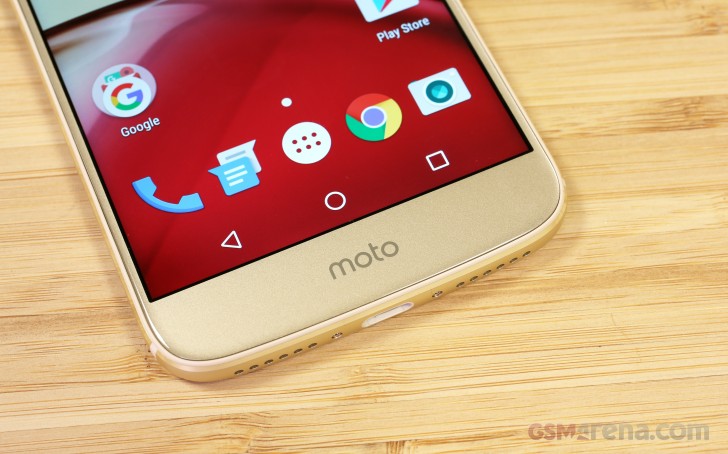 The lockscreen is plain Android. This means time and date, notifications and two shortcuts - Camera and Voice search.
Behind the lockscreen is the Google Now launcher. The left pane is your Google Now view with all relevant info cards. If you choose to enable it, that is. To the right are standard homescreens. Swiping up from any interface brings up the Now on tap feature - now more content-aware and smarter than ever.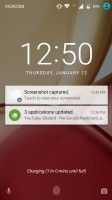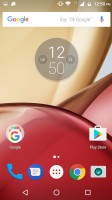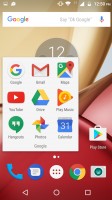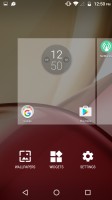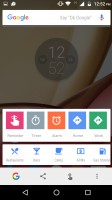 Lockscreen • Homescreen • Folder view • Homescreen settings • Google Now on tap
There's the usual app drawer too - the Moto M hasn't fallen victim to the all-too-common practice to omit the app drawer in favor of a single-tiered interface.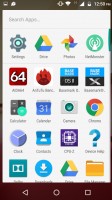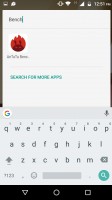 App drawer • Search is not too good
The Notification area shows notifications on the first swipe and then Quick toggles upon a second swipe. You can also do a two-finger swipe to get straight to the Quick toggles. This is the vanilla Android setup, and it is gaining popularity as many phones stick close to AOSP and even skinned ones like Xperias do not change it.
This includes the brightness slider that lacks an Auto toggle. You have to go into the settings menu if you want to enable/disable automatic brightness.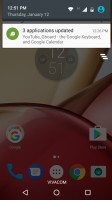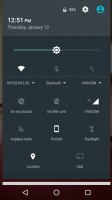 Notification area • Quick toggles
The app switcher is the usual 3D rolodex. Google has been considering adding split-screen multitasking for ages (since Lollipop), and it's made it natively to Nougat, but not here, though.
Unlike the rest of the Motos that have the functionality, the Moto M comes with a rear-mounted fingerprint sensor. The software team has figured that mandates a two-step instruction on where to find it - a bit extreme, we think.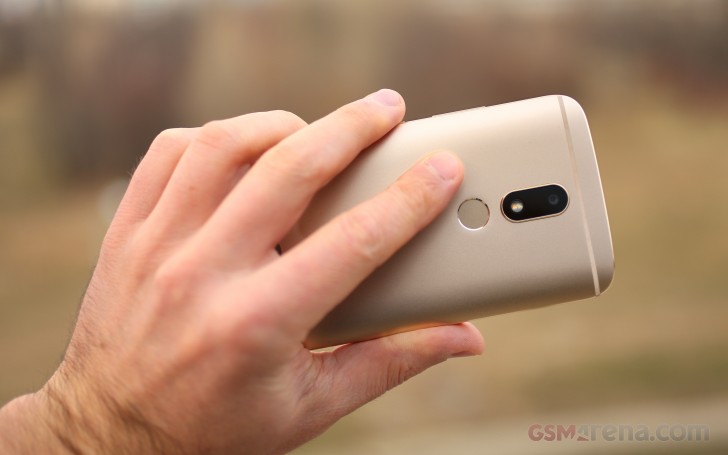 Once you've managed to locate it, it's the usual repetitive tapping until the phone has mapped your entire fingerprint. It's smooth sailing from then on - the recognition works nearly flawlessly and is quick and accurate.