Competition
With an MSRP of around EUR 300, we won't go claiming the Motorola One (P30 Play) is the perfect bang for the buck. Far from it. Some of its more obvious shortcomings include a lower resolution HD+ display, entirely plastic body and a slightly dated chipset. Although the latter does have its upsides and might just be partially to thank for the inclusion of 4K video recording.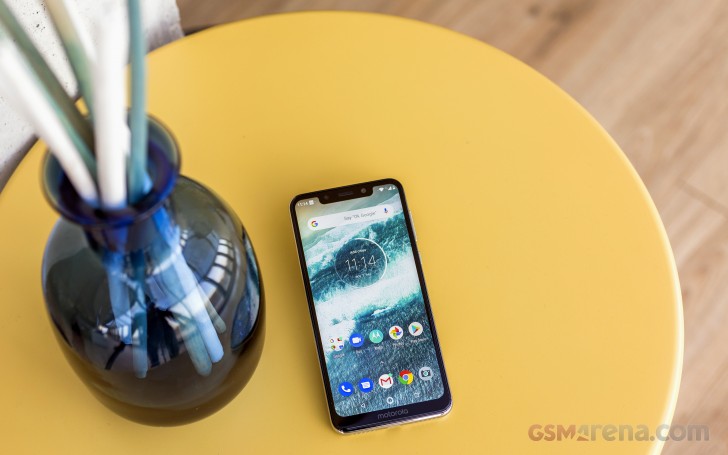 However, that is not to say that the competition in this budget price bracket has it all figured out and lacks compromises. As usual, it is just a matter of finding the right set of compromises and features for your personal needs.
Say you plan on consuming a lot of multimedia content and would really prefer a better display. Going up to FullHD+ is rather easy in this price bracket, but you can also do one better over at camp Samsung with the Galaxy A7 (2018) and its hefty 6-inch, notch-free, Super AMOLED panel. The handset also comes with an intriguing and potent triple main camera setup. There are some notable compromises to the bill of materials, though, since the A7 is also entirely plastic, like the Motorola One. Still, given the recent news that Samsung might be switching over to IPS for the A series, the A7 (2018) might just be a great buy.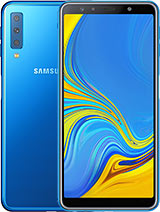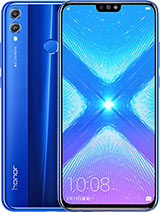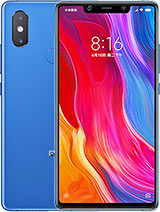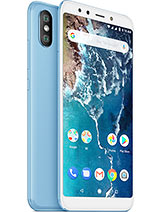 Samsung Galaxy A7 (2018) • Huawei Honor 8X • Xiaomi Mi 8 SE • Xiaomi Mi A2 (Mi 6X)
Want to go even bigger on screen real estate? Well, Huawei and Honor have you covered with a multitude of devices, which should come as no surprise, given the two company's "spray and pray" approach to the smartphone realm. The Honor 8X springs to mind instantly, with its 6.5-inch display. The Huawei Mate 20 Lite sacrifices some of its screen size for a better selfie camera setup, if that is your thing.
Speaking of a good and wide selection of mid-ranger and budget offers, we can't fail to mention Xiaomi. In particular, the Mi 8 SE - an excellent all-round performer, rocking a solid build, great Super AMOLED display and a very respectable dual camera setup. If you want to save a few bucks or really value a pure Android experience highly, you can't go wrong wit the Mi A2.
2018 saw the emergence of a rather unique niche in the smartphone realm. Well, rather re-emergence, to be fair to OnePlus' legacy, of a new wave of budget flagship-hardware offers. Manufacturers have really taken things to the extreme this time around, since for roughly the same price as the Motorola One you could also pick up a Xiaomi Pocophone F1 or a Honor Play.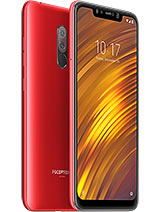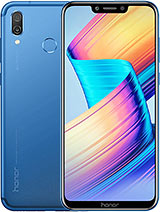 Xiaomi Pocophone F1 • Huawei Honor Play
Now, we are definitely not saying these devices are perfect or void of any compromises of their own. On the contrary, there are plenty of things to dislike about both phones. Still, if the best possible performance per dollar is your ultimate end-goal, you should definitely look in that direction and forego the Motorola One.
Verdict
The Motorola One (P30 Play) is a pretty interesting device as far as Motorola's lineup is concerned. The look is definitely changed and re-vamped. Whether or not the new design language is an upgrade is, as we have already determined, entirely up to your personal taste. However, the deed is already done and the Motorola One is not an isolated occurrence, but rather a par of a trio of devices, all sharing said design. That being the case, this could very-well be the future look of Moto devices. Although, if history is any indication, there is still more "soul-searching" in the brand's future.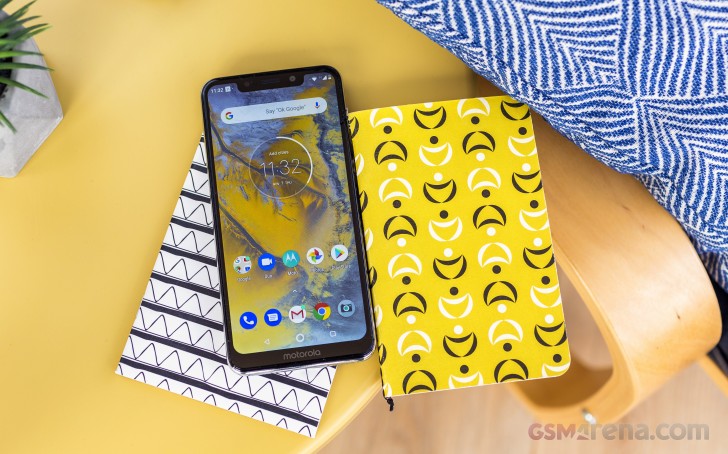 But, we digress. This doesn't really tell you much as to whether the Motorola One is worth your money. Well, as usual, that's kind of a difficult question to universally answer. Here are some of the good and bad features of the Motorola One:
Pros
Trendy new design looks very nice from a distance
Decent, if not spectacular LCD display
Great battery life, thanks in part to an efficient chipset and also bloat-free software
15W quick charge support and a compatible charger included in the box
Very loud single speaker that benefits a lot from the included Dolby Audio equalizer
Near-stock Android Oreo ROM
Camera has seen a slight quality improvement over the Moto G6 generation, has plenty of interesting modes out of the box
Portraits work decently well, thanks to the secondary depth sensing camera
Video can be recorded at up to 4K and with quite decent EIS
Cons
The body is entirely plastic, including the frame and the finishes feel cheap. Despite the claimed Gorilla Glass finish on the front, our unit picked up scratches easily
Some nifty Motorola added features and gestures were missing from the OS on our review unit
The slightly dated Snapdragon 625 chipset might be efficient, but it is also quite under-powered
Circling back to the previous section and some of the competing devices that you can get for roughly the same MSRP as the Motorola One, we really can't give an instant recommendation. Of course, any promotion or carrier deal can instantly shift the price to value equation where you live and make the Motorola One are more attractive buy.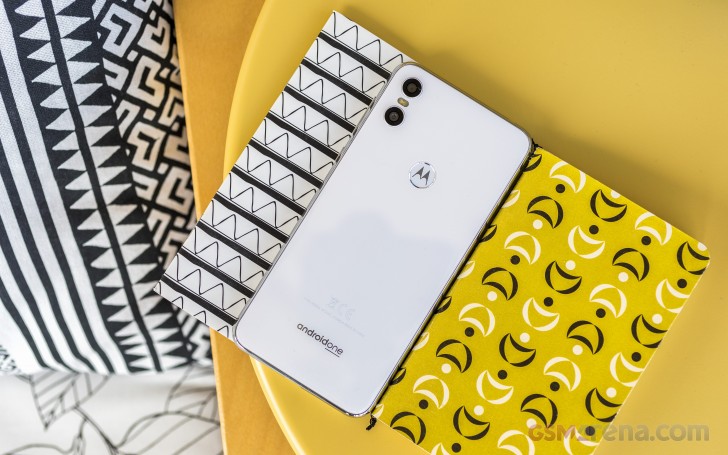 However, at MSRP, the budget materials in the shell and unimpressive overall performance of the slightly dated chipset, compared with the only average camera quality seem like plenty of reason to shop around for other devices before jumping on the Motorola One.
Pricing

These are the best offers from our affiliate partners. We may get a commission from qualifying sales.

64GB 4GB RAM
$ 289.99
£ 299.99
Show all prices