Before I lay down the list of what I think are the best phones to come out in 2020, let's get a few things out there. This is a subjective list and these are by no means the only devices I've liked throughout 2020. But the boss said 5, so there you go.
I also don't want to discredit the multitude of innovative phones to come out in 2020. But my choices aren't only based on innovation.
Among other things I'm the resident photographer here at GSMArena.com and as such I shoot most of the phone images for the reviews and news articles. That means that I get to touch and handle 99% of the phones that graze the face of my favorite site and out of those, these are the ones that touched me back. In no particular order.
Samsung Galaxy Z Fold2
I'm sure this will be a popular pick among my colleagues, but it's the Galaxy Z Fold2. You really need to touch the Galaxy Z Fold2 to understand just how transformative it is. It's unlike anything else - holding and using this device feels years too early. Yet unlike the first-gen Galaxy Fold, the Galaxy Z Fold2 feels ready for daily use.
It's usable folded, thanks to a bigger outer screen, but when unfolded it becomes a lovely gateway to the mobile world. There's nothing else like it - a compact tablet that folds into an easy to carry phone.
And thanks to some aging and depreciation, the Galaxy Z Fold2 costs about as much as a boring old iPhone 12 Pro Max. If it had better cameras, I'd have bought the Fold instead of the boring iPhone.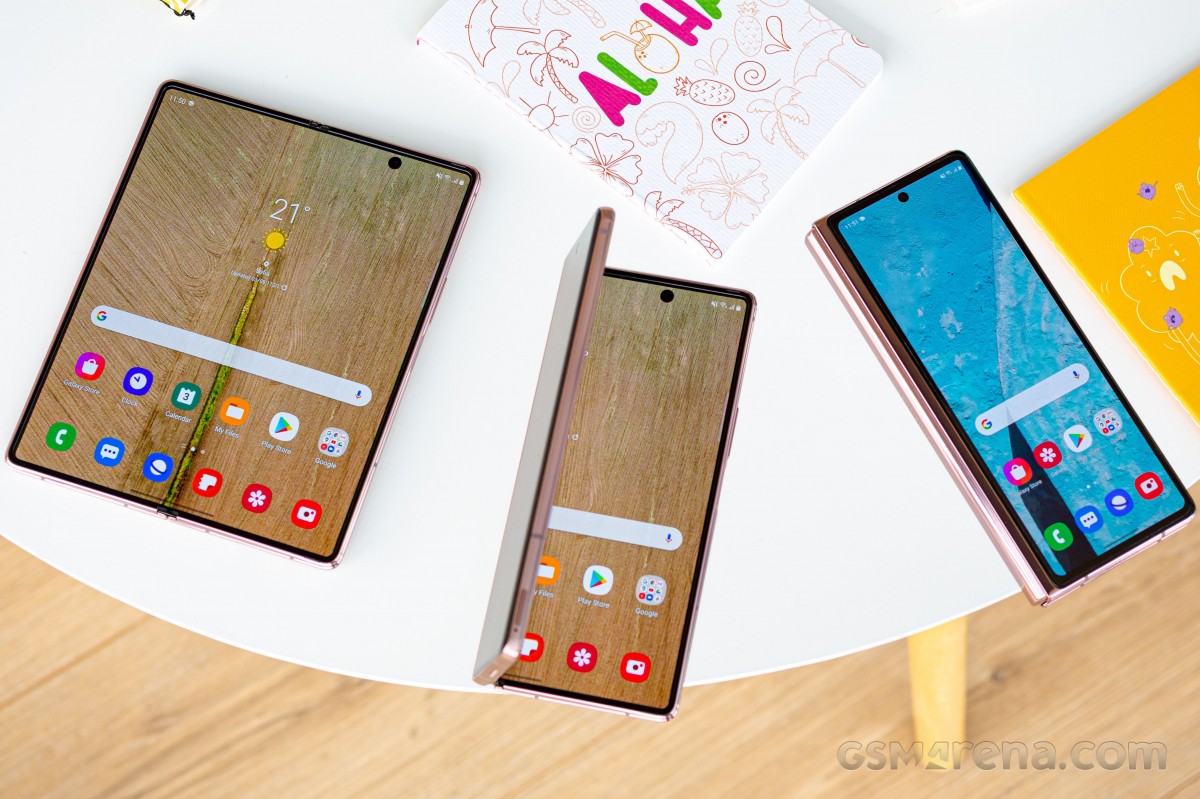 Huawei Mate 40 Pro
Because I take 90% of my personal images with my phone, I'm always interested in the best phone for photography. For years now I've jumped from a Google Pixel to an Apple iPhone, but this year the Huawei Mate 40 Pro is the clear photography king.
You could argue that the Huawei P40 Pro has the Mate 40 Pro beat on the merit of its better ultrawide camera, but the Mate 40 Pro has an ultrawide selfie camera that is unique on such a phone. It reminds me of the ultrawide selfie shooter on the Google Pixel 3, which can create very interesting photos in conjunction with Night Mode. Well two years later the Mate 40 Pro does even better.
The Mate 40 Pro has the best cameras in both good light and in low light. It really does it all. Sadly it doesn't have Google Mobile Services, otherwise it would have been in my pocket at this very moment.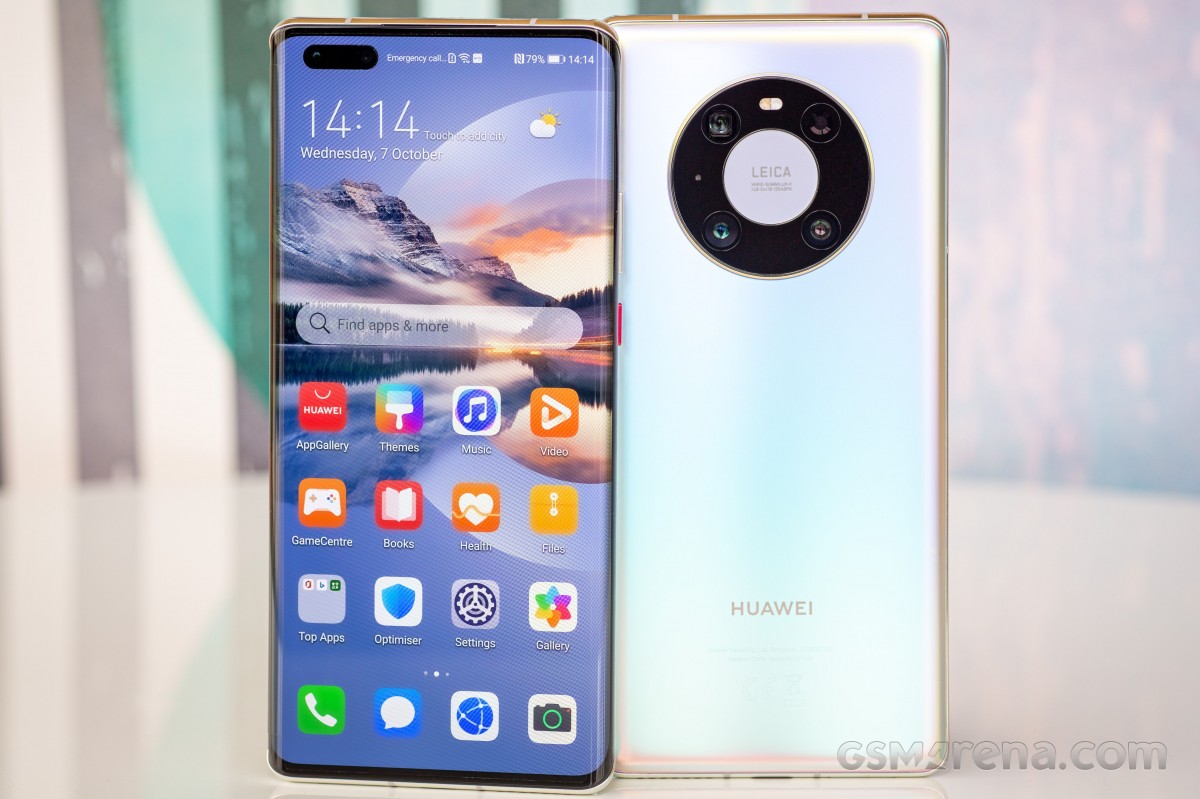 OnePlus 8 Pro
I've always been a fan of OnePlus phones, but there was always some key feature missing in their latest flagship. Not anymore - the OnePlus 8 Pro has it all. OnePlus' no compromise 8 Pro is water-tight, has wireless charging, an excellent camera and the expected lovely, high-refresh rate display, superior performance and reliable battery.
And it comes in a minty Glacial Green that's easily my favorite phone color of the year.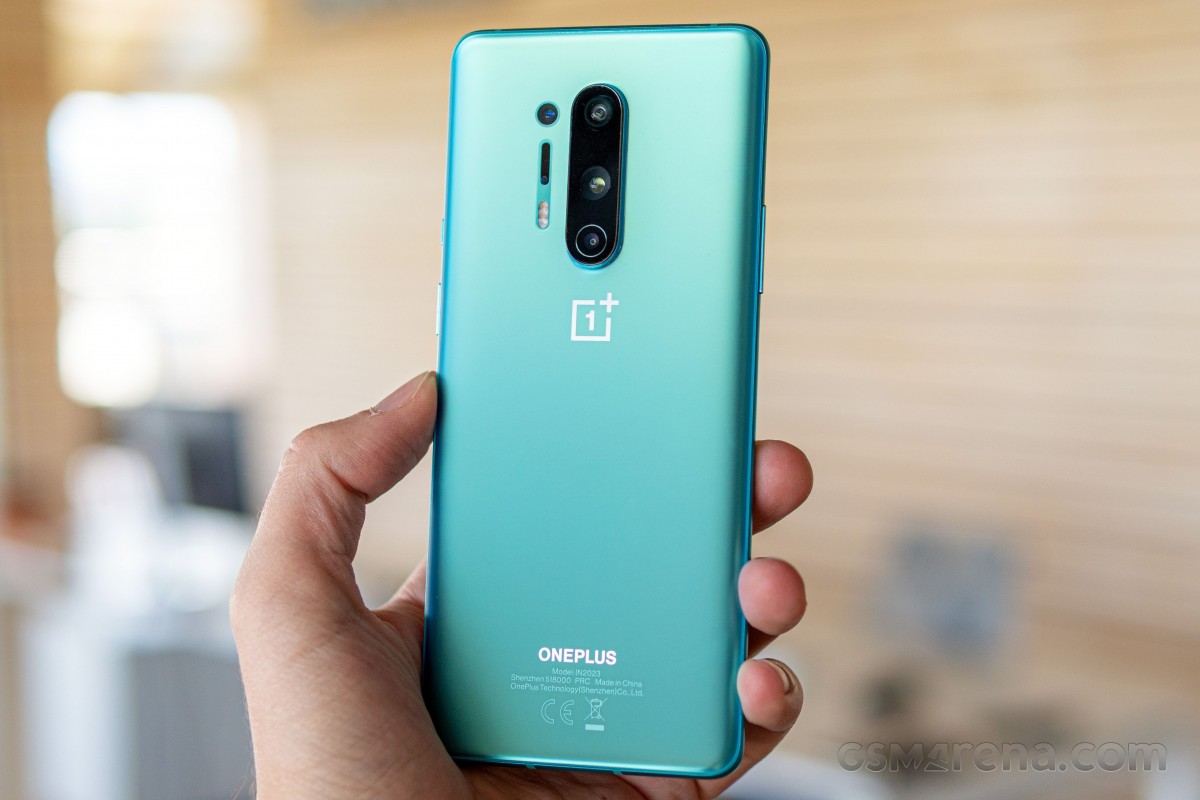 Google Pixel 5
I had a tough time accepting the Google Pixel 5. It's the first flagship Pixel to forgo the flagship processor, which dampened my excitement for it.
But with the Pixel 5, Google got back to covering the basics - being dependable, simple, yet powerful, and the best point-and-shoot camera phone around. The Pixel 5 is all of that and is affordable, thanks to the demotion in segment.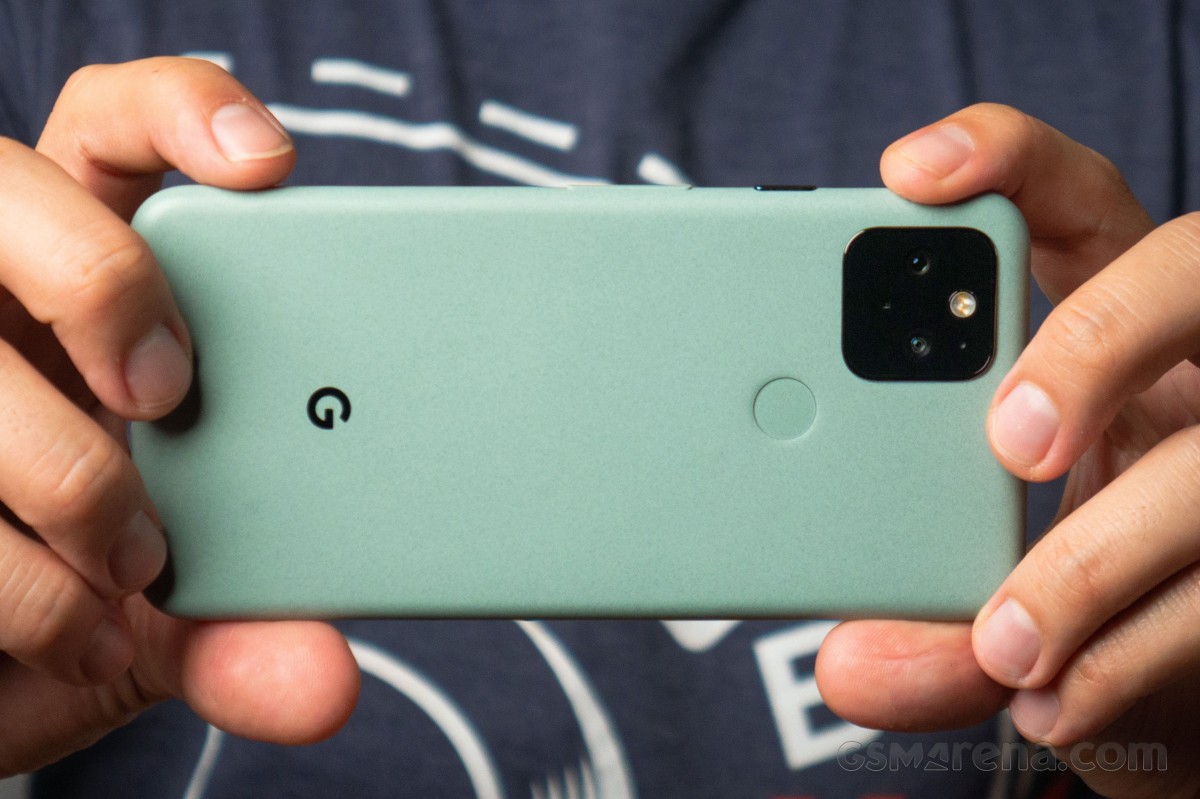 Apple iPhone 12 mini
At last, we come to the iPhone 12 mini. When I finally held this tiny iPhone in my hand, I was struck by its diminutive presence. My hands have adjusted to bigger and bigger phones throughout the years and this one felt like a hard reset to my senses.
Holding such a small and well-made phone is like a breath of fresh air and I've thought more than once of getting the iPhone 12 mini, if only for its size.
But it's not all about the size. The iPhone 12 mini is an excellent phone in every respect, and it's the cheapest iPhone 12 device you can get.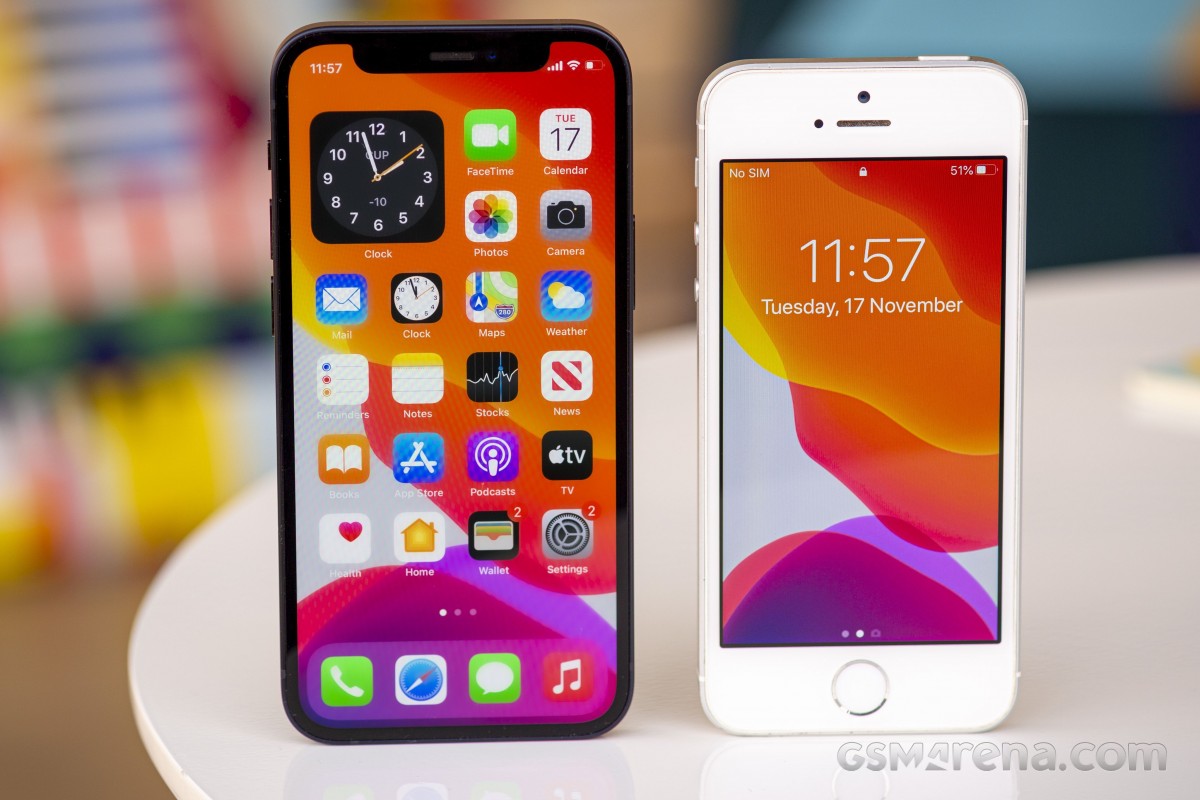 D
Brother. Even the longest lasting battery will require you to charge them. There is no such problem with 3.5mm plug earphones. 2nd, USB Earphone does not come in flat shape. I do not use earphone which goes into ear-canal. Not comfortable at all. And...
M
Best of the 2020 smartphone .1 one s20 2.note 20 ultra
ADVERTISEMENTS