In a rather surprising move, Netflix has expanded its online movie and TV show viewing service to a whopping 130 more countries than before today. This takes the grand total of territories where you can watch what Netflix has to offer to over 190.
The service is already live in all of these, by the way - so if up until now your country was left out, head to netflix.com now and you might be in for a nice surprise. The first month is free, after which you pay a monthly amount based on which plan you pick.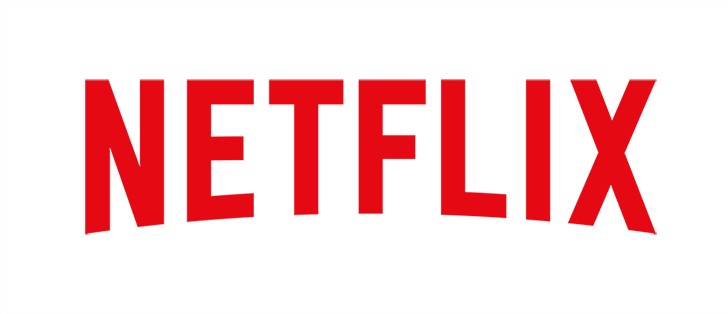 The cheapest plan lets you watch on a maximum of one screen at a time, and doesn't feature HD content. This is priced at €7.99 in Europe, for example. For €9.99 each month you get HD access and the ability to watch on two screens at the same time. The premium plan is €11.99 per month and comes with Ultra HD (4K) support and the ability to watch stuff on four different devices at the same time.
Netflix also added Arabic, Korean, Simplified and Traditional Chinese to the 17 languages it already supports.
The service still isn't available in China, though the company says it's exploring options over there. Furthermore, you can't watch Netflix if you're in Crimea, North Korea, or Syria, because of restrictions placed on American companies by the US government.
D
in egypt it's a miracle if you earn 500 USD
d
No all the countries have the same fee, here in Colombia the fee is around 5 dollars for the standard plan, Im pretty sure that differents countries have different price according to their cash or the value of their currency.
D
same here, very limited content and I'm not even talking about newest movies, but popular TV shows which are on air for years are not available on netflix..