The upcoming Microsoft Lumia 650 will cost around €220 in Central Europe, according to a new report. The device will be available from carrier Orange in France, the report notes, adding that Cricket Wireless will carry it in the US.
In addition to the price, some new renders of the Windows 10-powered handset - which is said to be aimed at business users - have also leaked, showing it from the side this time.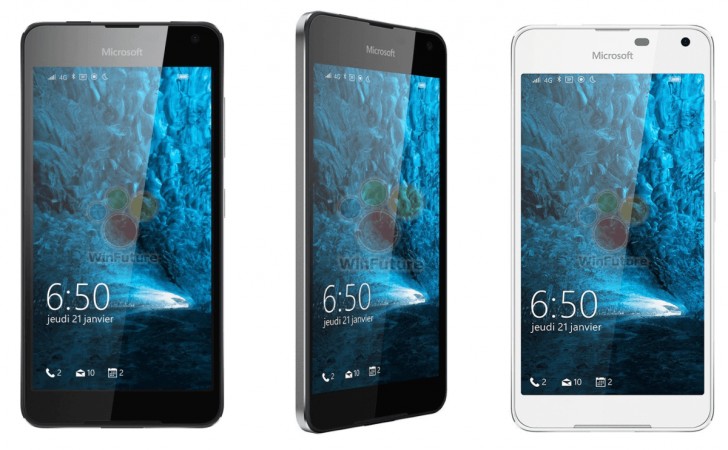 The phone has been the subject of several leaks and rumors until now. It was earlier rumored to be unveiled in the first week of February, but subsequent reports have suggested that it has been delayed until the mid of this month.
D
Will we ever see a phone like the Lumia 1520 again? Easily my favourite windows phone, would like to see a follow up to it.
a
are the Microsoft research and development division out of of their mind..... shit heads dont even know what ppl want..... giving the hardware specification of such low level and pricing it so high up... the lumia 20 series which included 520 to 1020...
T
you're not even OBLiGED to buy their phones, it's your own decision, don't be stupid