New polished gold and silver finishes for Pebble Time Round announced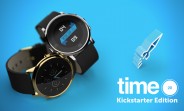 Pebble has announced two new finishes for its Time Round smartwatch: gold and grey. Carrying a $199 price tag, the new variants can be ordered through the company's Kickstarter campaign.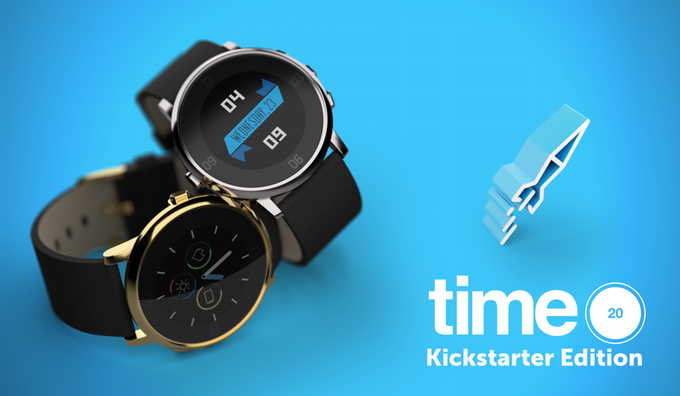 "Backers who pledge for Pebble Time Round on Kickstarter will have these new models before anyone else and receive an exclusive laser engraving when they start shipping in September," the company said on its kickstarter page.
While each unit costs $199, a combo that includes the Pebble Time Round and the newly-unveiled Pebble 2 will set you back $298. You have until June 30 to make a pledge.
J
Pebble runs it's own operating system.
p
What operating system does it have?