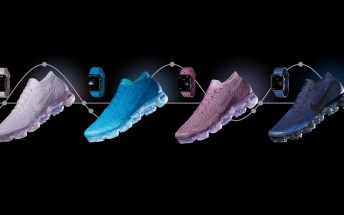 Nike launches new Apple Watch bands that go with your running shoes
Following the introduction of a limited edition NikeLab Apple Watch last month, today Nike has unveiled four new bands for the wearable. The twist here is that these are made to perfectly go with your sneakers, specifically the Nike Air VaporMax...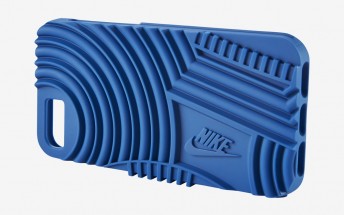 Nike releases Air Force 1 and Roshe cases for the iPhone
Nike has launched two new cases for the iPhone 7 based around its popular range of shoes, the Nike Air Force 1 and the Nike Roshe. The cases feature the respective tread pattern on the back. The Air Force 1 is available in Blue while the...