If you've been looking at the Nexus price cuts across the pond with some envy, you'll be pleased to hear Google brought them to Europe too.
The Huawei Nexus 6P is now €100 off, putting the base 32GB version at €550 (down from the salty €650), while the top-specced 128GB version is €700.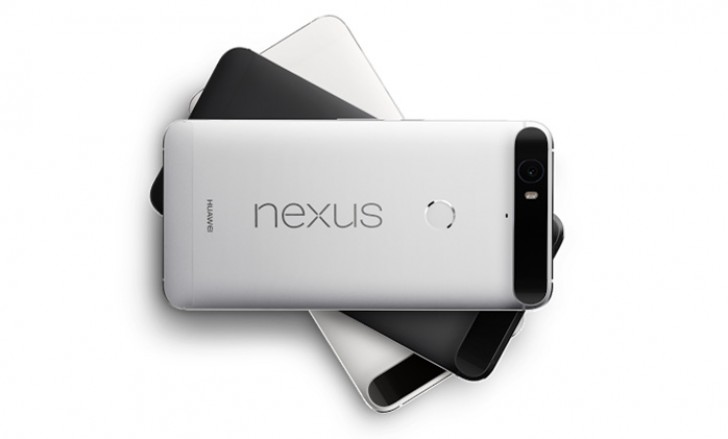 The LG Nexus 5X gets a €80 discount, so that the base 16GB version is €350 and the 32GB option is €400.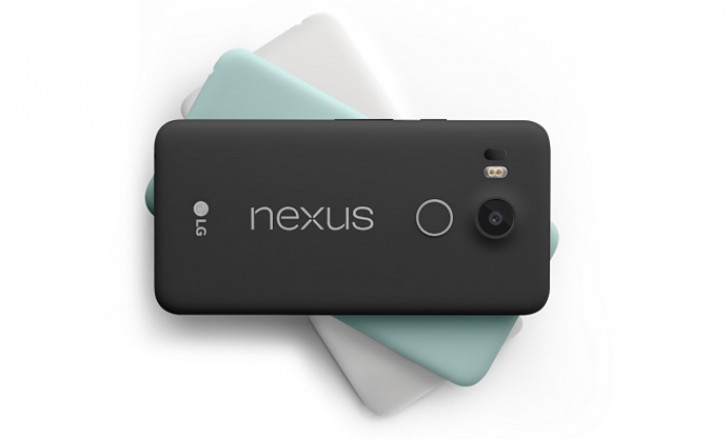 This is a limited-time promotion, not a permanent discount. It ends February 12, so you still have a couple of weeks to mull it over.
Note that the UK is getting a different deal - the Nexus 5X comes with a £20 Play Store credit and a free Chromecast. The 6P just gets 90 days of Play Music,
g
nothing for Denmark. If you want to buy a nexus 5x you get a link to the website danish electronic chain El Giganten, and price is still around 500€.
?
Boo! Bad deal again for UK users.
D
You can search it in my comments here, my nexus 6p bent without doing anything to it in my pocket. I really had A LOT of phones and nothing like that happened. Those bends around the power button look pretty similar to those that you can find in the ...