Less than a week after the LG-made Nexus 5X went on sale in the US, pre-orders for the bigger, Huawei-made Nexus 6P smartphone have also started shipping in the country. If you're among those who've pre-ordered the device, you should be receiving your unit anytime now.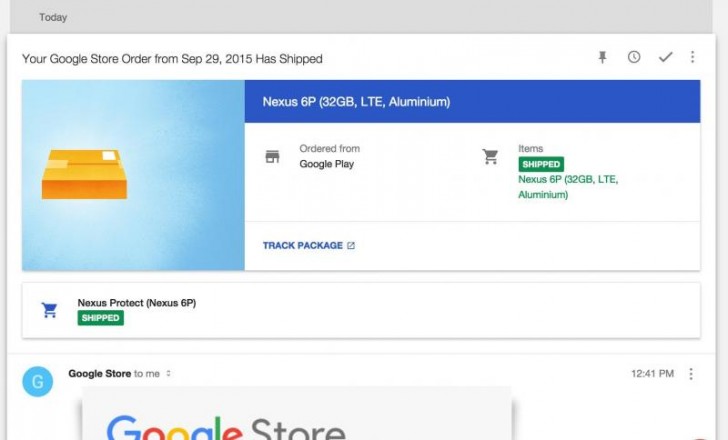 For those who aren't aware, in the US, the Nexus 6P costs $500 for the 32GB model, $550 for 64GB, and $650 for 128GB. The smartphone is powered by a Snapdragon 810 chipset, and sports a 5.7-inch AMOLED screen with QHD resolution (1,440 x 2,560px). It comes with 3GB RAM, 12.3MP rear camera, and an 8MP front shooter.
This comes just over a week after it was revealed that the Canadian launch of the handset will be delayed by a week due to some "supply issues" - the device is now expected to hit the shelves there on November 2.
n
Pass...TOO expensive. Sorry Huawei...I love the Mate2 I've been using for over 1 1/2 years, for $300.00, but I don't care what "flagship" crap you put in one, it's not worth the money Google is asking for it. Unless you are into high end games, a ...
D
I guess teaming up with huawei means Google is giving them a vote of confidence.
?
I have high hopes: http://www.androidcentral.com/does-nexus-6p-get-­hot