Conclusion
We gave the Nokia 3 every chance to impress us, sadly, without much success. To HMD's credit, the entry-level device is surprisingly well equipped to handle a connected lifestyle in 2017. There are plenty of little details, here and there, that offer some added value, but the Nokia 3 simply fails to deliver a solid overall smartphone experience.
Just to reiterate a few important points yet again, we are well aware that the Nokia 3 is targeting a pretty low price point of about $150. Some of that has to go towards financing HMD's current formidable PR efforts to rejuvenate the legendary Nokia brand - not an easy, nor cheap task. We understand perfectly and our expectations were set accordingly. Still, on a perfectly unbiased and level playing field, the Nokia 3 objectively lacks behind almost all of its entry-level competitors, even those stuck with nearly identical low-level hardware.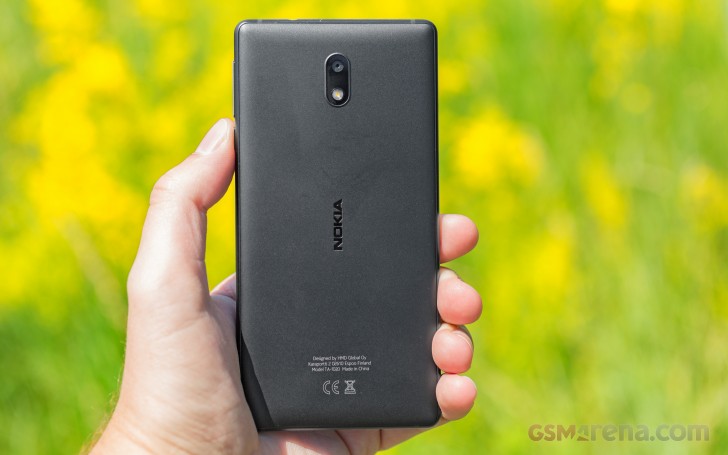 A mediocre camera, poorly optimized software and likely related short battery life just ruined the experience and helped us snap out of the retro hype pretty quickly. However, to be perfectly frank, that likely won't be the case for most prospective Nokia buyers out there. Just look at the ongoing Nokia 3310 (2017) craze. People are still lining up to purchase what is essentially a PR stunt, built on top of a questionably good and obviously overpriced featurephone, to begin with.
The Nokia 3 has every prospect to sell equally well. But even if it flops, the little budget Nokia shouldn't really be more than a tiny snag on the tracks of the massive hype train HMD is currently piloting. All eyes are now fixed on the company's eagerly-anticipated flagship offer. It could really make or break the reinvented Nokia brand, so be sure to keep close taps on those developments.
Nokia 3 key test findings
Good looks, solid build quality. Screen promises Gorilla Glass finish, but feels a bit "plasticky".
Metal frame is a nice touch, so is the dedicated microSD card slot. The non-removable back cover seems like a missed opportunity to bring back the interchangable backs from the past in the smartphone era.
The display is plenty bright and with decent sunlight legibility, on par with other budget devices. Color accuracy is poor, but that is expected in this price range. The 720p resolution, however, is decently sharp on the 5-inch diagonal.
Battery life is quite disappointing at 53 hours of total endurance rating. Poor software optimization could be to blame, but the small 2,650 mAh battery doesn't help either.
OS in near-stock Android with a nice "Nokia blue" skin on top. It lacks any customizability and the UI often stutters even with casual loads.
The Nokia 3 doesn't take full advantage of the MTK6737 chipset, which isn't all that powerful to begin with. Software updates might fix some bottlenecks. The Mali-T720MP1 only has a single graphics processing core and really struggles with most graphics tasks, even at 720p resolution.
The single bottom-firing loudspeaker is really loud and seems to favor higher pitch sounds.
Audio quality on the Nokia 3 is decent - nothing really impressive, but it will get the job done.
The 8MP main camera has autofocus issues and produces very soft photos. HDR seems to help a bit with finer detail, but leads to oversharpening. Spot exposure metering is very inconsistent and overly sensitive.
Having autofocus on the front camera is great on paper, but the selfie cam often misses focus and is stubborn about it. Results are also inconsistent.
Video recording is only limited to 720p and saves files in the antiquated 3gp format. Video frame rates are also inconsistent from time to time.
As for the Nokia 3, all the criticism we laid out really shouldn't be misconstrued as a direct attack on the poor handset. Sure, HMD might have a few edges to polish, but in the grander scheme of things, the Nokia 3 is weighed down by a fiercely competitive budget market and a struggle for lower prices at any means necessary more than anything else. We said it in our recent Xiaomi Redmi 4a review, as well as the Sony Xperia L1, and we'll say it again - searching for a phone this cheap is simply a hunt for your personal best, or rather least unappealing set of compromises. Because at a price of $150, there are going to be some compromises so it's best that you go for the compromises that you wouldn't mind as much.
The phones by competing manufacturers have different sets of caveats of their own. There are a few Xiaomi's to consider, particularly the Redmi Note 4 series, which can not only deliver superior performance, but also a metal build and bigger, Full HD screens. You can go even cheaper with a Redmi 4 handset - preferably the regular octa-core variety.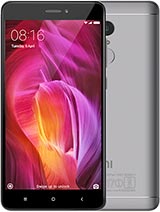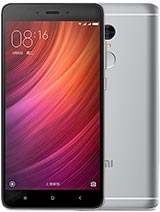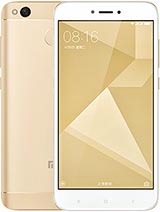 Xiaomi Redmi Note 4 • Xiaomi Redmi Note 4 (MediaTek) • Xiaomi Redmi 4 (4X)
Meizu might be on to something with its "M" line. Priced at around $100, the regular Meizu M5 comes with a Mediatek MT6750 - no chart-topper for sure, but still an octa-core chip. Add a 5.2-inch HD panel, 2GB of RAM, 16GB of storage, a 13MP PDAF-enabled main camera and a 3,070mAh battery to the mix and you have yourself some real value potential. Meizu's recently released M5c is a worthwhile option too. So is the M5c.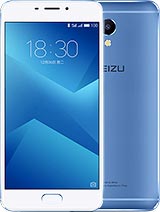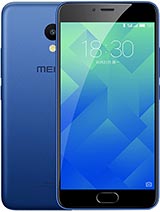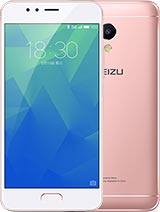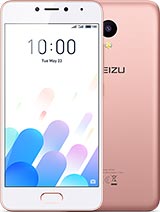 Meizu M5 Note • Meizu M5 • Meizu M5s • Meizu M5c
As for more Western-market-friendly brands, there are a few handsets scattered here and there. Take the Huawei Honor 5c, for instance - eight Cortex-A53 cores, a 5.2-inch, FullHD display, 13MP main camera, for roughly the same price of around $150. The same specs mostly describe the Lenovo K6 Power as well. Of course, there is the Sony Xperia L1 that we kept mentioning throughout the review. It is pretty identical to the Nokia 3 specs-wise, even rocking the same quad-core Mediatek MT6737T chip, although arguably doing a much better job of it.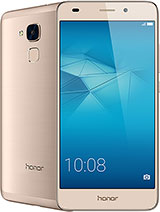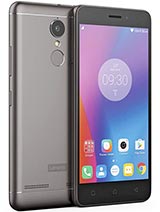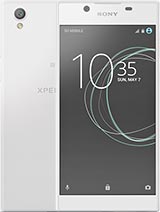 Huawei Honor 5c • Lenovo K6 Power • Sony Xperia L1
The Moto E4 Plus matches the Xperia L1's specs completely: screen size and resolution, processor, camera, design, even the price. But it comes with double the battery capacity. So, if battery life is an important point for you, definitely check it out. The Moto C Plus is pretty much the same package but notably cheaper - a smaller screen and a lower-res cameras are things you will have to live with to get the discount.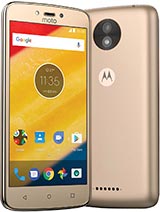 Motorola Moto E4 Plus • Motorola Moto C Plus
These are all viable options that you should frankly consider before the Nokia 3, at least in its current state, that is. Once again, the bottom line is this: you probably don't want a $100 or so smartphone in 2017. Even if you're getting it free-on-contract - which you most likely will - it's always wise to at least check the offers in the next price bracket. Sure, there might be exceptions to the rule out there, but be warned, the margin of error is pretty slim in the low end.
Pricing

These are the best offers from our affiliate partners. We may get a commission from qualifying sales.

16GB 2GB RAM
$ 138.37
$ 395.00
Show all prices