Final words
Return of the candybar? Well, not quite. Candybars have nowhere to return from because they've always been around. We haven't been seeing much of them for a good couple of years now but, you know, there's been more interesting stuff going around. And we don't think the Nokia 515 is even trying to do anything about it.
Yet, it takes some guts to put a phone like that out there. Nokia's current crop of feature phones is doing quite well for the company to take any risks with the lineup. Then again, we wouldn't call the typical Nokia build quality, great design and classic form factor exactly a risk.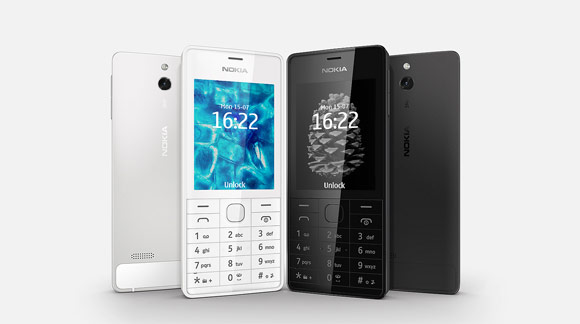 The aluminum body is extra solid and looks it - handling something so compact, yet strong and firm, brought memories of back when the Finns were at the top of their game. Now, this is just a lowly dumbphone, so giving one of those the premium treatment may as well be a pointless exercise. It does seem though like the designers who worked on it gave it a solid effort and enjoyed themselves.
What could've made it even better is a slimmer profile - particularly given that the very definition of slim has profoundly changed. The slim waistline of the likes of the 6300 and the 6500 classic earned them a prominent place in the Nokia hall of fame, but today they would be considered about average. A couple of millimeters off the waistline would've made the 515 near impossible to resist for anyone with fond memories of the old days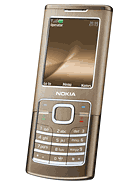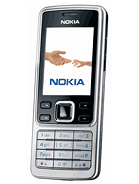 Nokia 6500 classic • Nokia 6300
The hardware offered is quite good for the class too. A 5MP camera is nearly unheard of in this segment, let alone a LED flash. It's things like dual-band 3G with fasts data, email for exchange and USB modem that make it a well-focused package. The absence of Wi-Fi did seem as a downside at first but this is certainly not a phone for teens who're always on Facebook and chat (though the social network integration is there). The Nokia 515 is more a travelling executive's backup phone. The dual-SIM version will fit that job nicely too.
Availability of packages like this one, and many others in the Nokia three-digit series (100 to 300) is typically limited to emerging markets, but the Nokia 515 will be available in Europe too. Of course, there's no denying the appeal of proper keypads to the elderly and the old-fashioned but the Nokia 515 isn't just a phone for people who didn't get the message about smartphones and phablets.
Maybe this partly explains too why Nokia is pushing a higher than usual asking price. At a recommended price of €115, there are a handful of entry-level smartphones - Android and Lumias alike. Most of them will over an overwhelming amount of extra functionality, even if they won't quite match the battery endurance. The better-equipped Ashas are having a strong case too, and these come with either touchscreen or a QWERTY keyboard.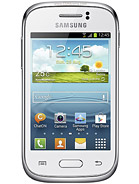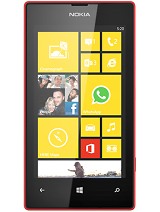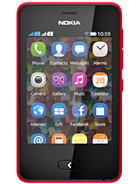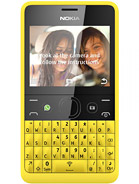 Samsung Galaxy Young S6310 • Nokia Lumia 520 • Nokia Asha 501 • Nokia Asha 210
Oh well, touchscreen smartphones are only going to get more popular in developing markets, and the Nokia 515 has no illusions about its chances. There must be still people out there though who can, and will, appreciate style, simplicity and timeless design. Oh, and speed dial.