The Nokia 8 will come to the UK on September 13. This was confirmed today by retailer Clove, which has set up a page where you can register your interest in the device.
So far the Nokia 8 is already up for pre-order in a couple of countries, including Poland, Norway and Switzerland in Europe, along with Australia with shipments expected to begin September 7.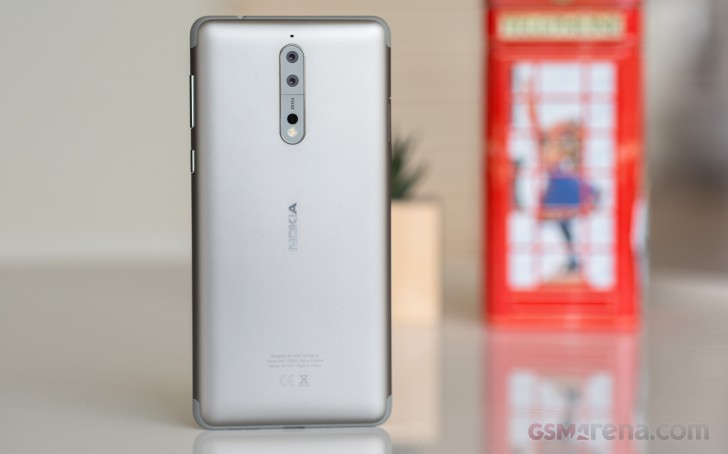 Back to the UK - Clove hasn't given any pricing information for the Nokia 8 but has all four color options listed.
You can go and register your interest at the link below. Hopefully a pre-order campaign will start soon so those interested can actually book they unit and make sure they won't be missing out.
D
When everything goes down.. FMs will still work. In fact there are many FM stations powered with backup power supplies, diesel gensets. Only Norway is a country which has fully switched off FM ops. Rest of the world still uses FM. (: anyways ...
N
Every phones have FM radio lees the flagships. ¿The reason, please? The old Nokia included FM radio also in their flagships (Lumia 920, 925 and 930). I'll wait for Nokia 7. Thanks, Nokia. ¬¬
?
FM Radio ? you stuck in the 90's ? LOL