If you are in the market for a hybrid watch, you should check those latest deals on the Nokia Steel and the Steel HR.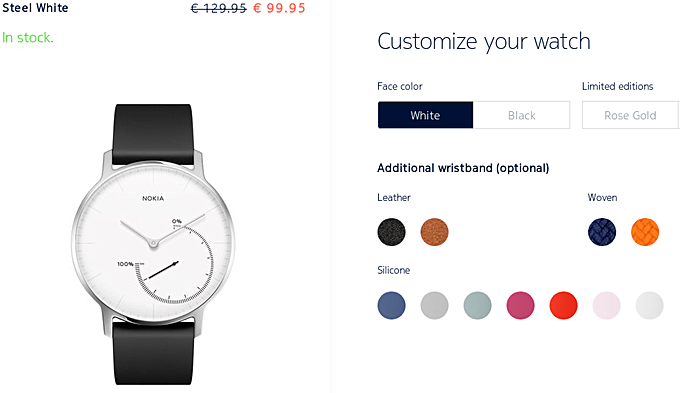 The Steel is available for €99.95 (down from €129.95), the Steel HR can be yours for €151.96, compared to its usual price of €189.95.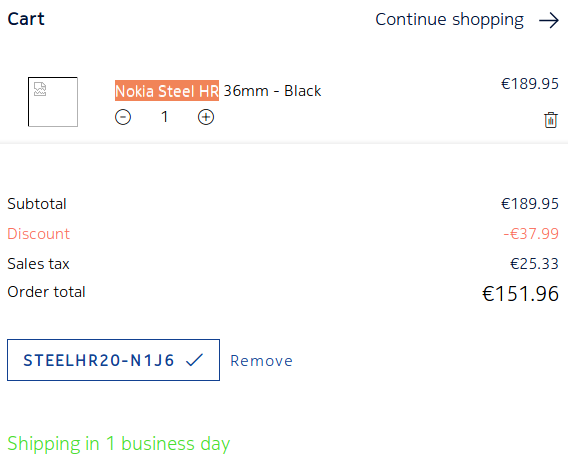 To achieve that Steel HR price, you need to use the STEELHR20-N1J6 coupon code. For more info, head to the Source links below.
S
Haha, then Nokia is selling fake Nokia watches. I bought it directly from their website.
P
Not exactly a Β'fire saleΒ' but indicative of where Nokia are with their Health Division. Shame as their product portfolio isnΒ't to shabby.
D
You bought a fake one! Or you are lying as f...