What's the biggest price drop you've ever seen? Not percentage-wise, mind you, but in actual currency terms. How about $15,000? That's exactly how much Nokia has dropped the price for its OZO VR camera by. In case you're not familiar with one of the Finnish company's less well known enterprises, then you're probably assuming the OZO wasn't very cheap to begin with. And you'd be right.
It launched in March priced at $60,000. From this point on you can buy one for 'just' $45,000. Progress? Sure. Speaking of that, so far it's been up for grabs in the US and Europe, but starting next month Nokia will also be selling it in China.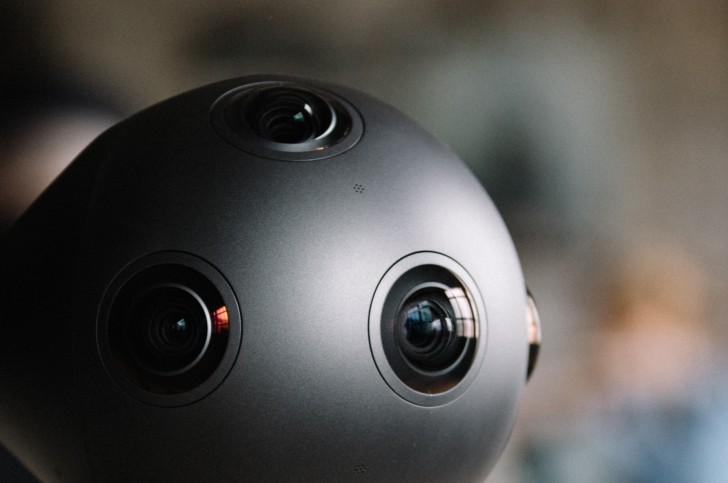 As its price implies, this is made for professionals, coming with a total of eight lenses, each sitting in front of a 2K x 2K sensor. They cover a 360-degree-by-180-degree viewing angle and produce 3D video at 30fps with a base sensitivity of ISO 400. Oh, and there are eight built-in microphones too, which capture multi-directional sound.
t
Would like to see it in "will it blend ?"
?
Not everyone gets the real thing. At least not the good kind. Still don't recommend faking for PMO
?
ehh, not much😏😏 nothing like selling your kids, both arms and legs and one kidney can't handle😏😏
ADVERTISEMENTS