Sales of OnePlus 3 in Europe restarted after pausing due to high demand. Starting this Thursday, UK fans will have another option to buy The One Phone - carrier O2.
There will be a pop-up event at the Westfield White City Store from 10am to 10pm, but you'll be able to order one online too.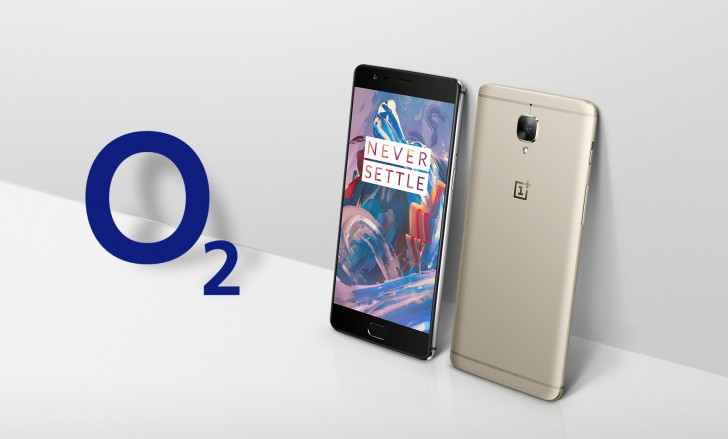 The OnePlus 3 will be available on O2's Refresh program starting at £28 a month with 500MB of data (up to 20GB is available for data hogs). Refresh allows users to upgrade before their contract is up, you know, in time for the OnePlus 4.
D
Well, it's understandable these days. Unfortunately staying loyal to the companies (be it network providers, insurance companies and so on...), doesn't give you benefits like it used to. I was with Virgin Mobile at the time, but I switched when they ...
?
Can you tell me how it feels like holding it in hand , please ?