OnePlus has been hard at work with the upcoming expected release of the OnePlus 3. Just this week, the first selfie taken with the OnePlus 3's front facing camera has been released to the interwebs. The same device in question has also received the @evleaks treatment, the phone's basic specs have already been leaked.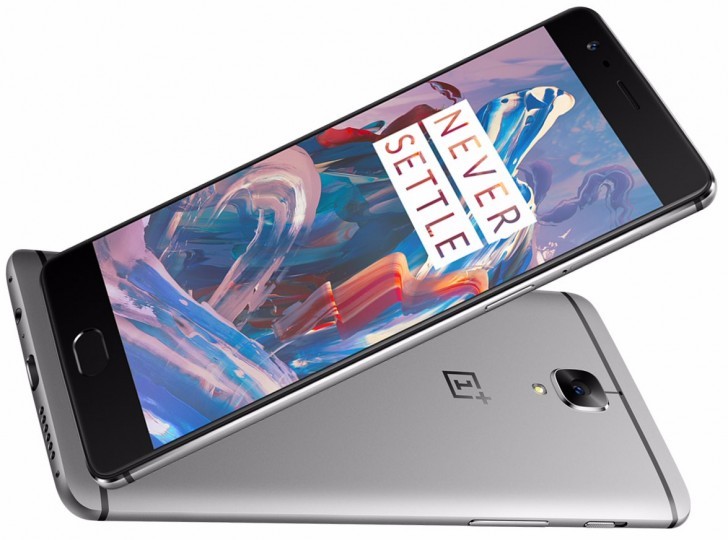 New information from a OnePlus live chat agent revealed that the OnePlus 3 will be launched on June 14 with a VR launch just like the OnePlus 2 was last year. Unlike last year, however, viewers of the launch event using the Loop VR will be able to purchase the phone before anyone else.

The OnePlus 3's specs we know so far include: 5.5 inch AMOLED 1080p screen, return of NFC support, Snapdragon 820 CPU paired with either 4 or 6GB of RAM, 64GB of on-board storage, rear camera, a 3,000mAh battery, and a fingerprint scanner.
?
Will we need an invite in order to buy one??
D
Price range will be a big factor in india, one plus 3 will really blow away the mobile market if they launch the mobile price ranging between 22k to 25k...
D
You need to wait for 7-8 months for Zuk Z2 again.