Competition
Back in the early days of OnePlus, when lofty "flagship killer" slogans were thrown around, our task of recommending the unknown, mysterious challenger out of China was a lot easier. Regardless whether you are a fan of OnePlus and its products today, it's hard to deny the company's vision and its role in smartphone history as one of the few companies attempting to disrupt the flagship smartphone scene.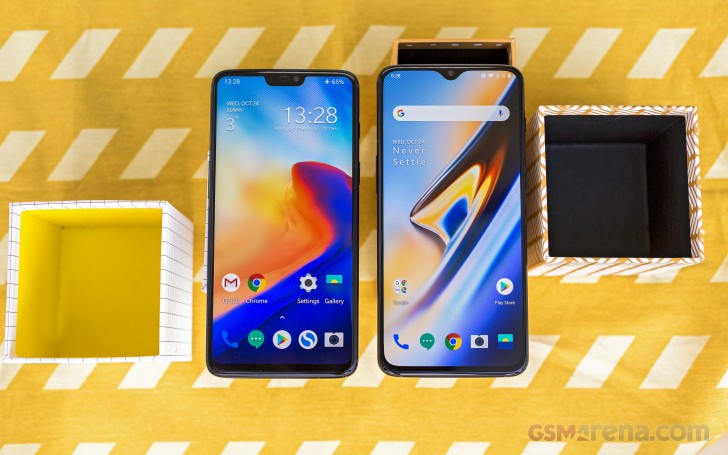 OnePlus 6 (left) vs OnePlus 6T (right)
Fast forward to 2018 and the mobile scene is vastly different. OnePlus is no longer operating on a startup scale with nearly as aggressive pricing and powerful challengers, like Xiaomi are quickly saturating pretty much every smartphone niche and price bracket with hard to beat value offers. The Xiaomi Mi 8 is a perfect example of a flagship on a budget. A big AMOLED panel and flagship chipset are both accounted for. The Mi 8 also throws in an arguably better dual camera setup in the mix.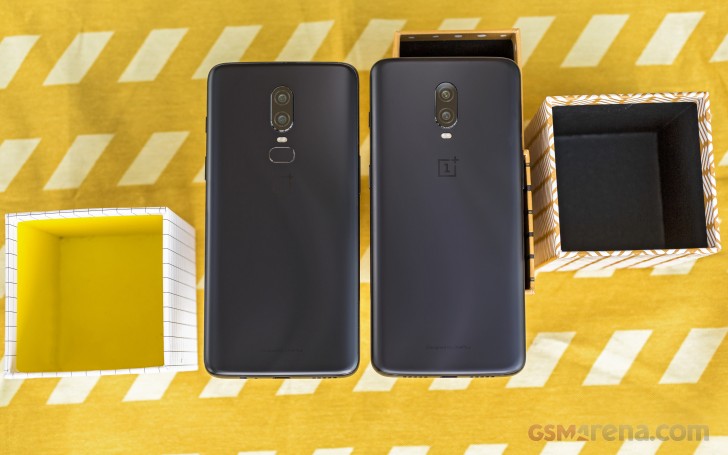 OnePlus 6 (left) vs OnePlus 6T (right)
If you want to take cost-savings to the extreme, 2018 gave birth to a few really unique offers - flagships on a budget pretty much rivaling the original OnePlus One, like the Xiaomi PocoPhone F1. Mind you, with a smaller LCD display, plastic shell, a rather basic camera setup, and pretty poorly-received OS skin, there are more than a few drawbacks to consider carefully going down this route.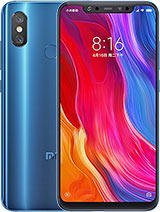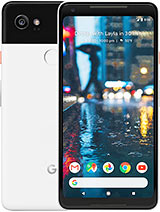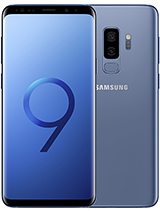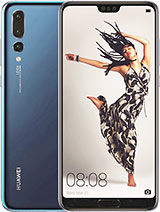 Xiaomi Mi 8 • Google Pixel 2 XL • Samsung Galaxy S9+ • Huawei P20 Pro
Speaking of software, it's another major reason to put after the OnePlus 6T. If you find yourself in that boat, hunting a clear Android experience, then there's every reason to consider the Pixel 2 XL. Sure, it's no longer the current Google flagship and you will be getting older hardware. Still, you can pretty much count on a smooth experience, even on the older silicon and there is plenty of praise to give to Google's camera.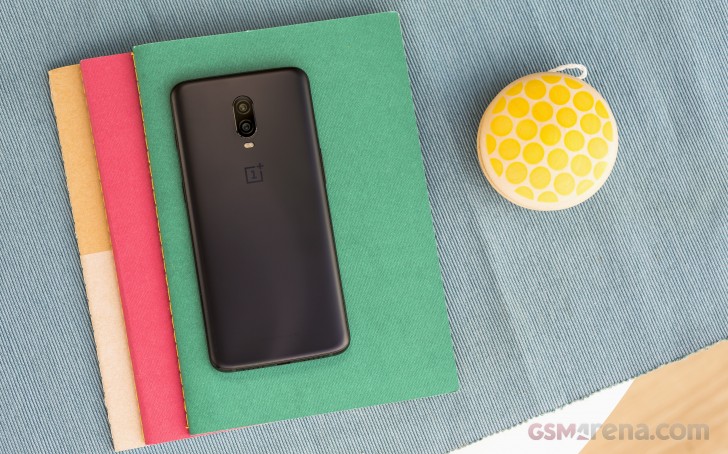 Take price out of the equation or factor in carrier subsidies where OnePlus' game is non-existent, or even explore some alternative retail channels and the nice depreciated pricing on certain models and things get tough for the OnePlus 6T. The Galaxy S9+, for example, has a proper IP68 rating, a microSD slot, and a real telephoto camera. That, plus a sharper display and longer battery life. Want to go even bigger? Through the magic of the open market, in most European markets, the Galaxy Note8 is actually quite similarly priced to the Galaxy S9+.
Over at camp Huawei, the P20 Pro stands out as a great alternative. The Kirin 970 isn't quite on par with the Snapdragon 845, but the trio of Huawei camera area a force to be reckoned with. Plus, you get a few other quality-of-life bonuses as well, like IP67 rating, stereo speakers and even an IR blaster.
Verdict
Like we already mentioned, the heyday of OnePlus as the underdog disrupting the market and growing big on viral marketing seems to be officially over now. Frankly, this comes as no surprise, since the earlier model was inherently unsustainable and we have been observing the slow transition to a more mature market presence for a few generations now. It took the arrival of the OnePlus 6T, however, to officially finalize the transition in our mind.
Pros
The value proposition is still great
Bigger, brighter and overall better display than the OnePlus 6, with a smaller notch
Bigger battery than OnePlus 6, with still snappy 20W proprietary fast charging
Bigger base storage than the OnePlus 6 (128GB)
Finally usable in-display fingerprint reader - quicker and more accurate than ever.
Oxygen OS has a stock look, but offers more features, and is blazing fast. Some Android Pie features have already started popping up in Oxygen OS and first on the OnePlus 6T
The camera has seen a few software improvements over the same hardware setup in the OnePlus 6. All of these improvements, like Night mode, will spread to other OnePlus devices as well.
Cons
A proper telephoto/ultra-wide camera would be more useful
Still no official IP rating, no stereo speakers
No microSD slot, no wireless charging, no headset in the box, proprietary charging peripherals
The OnePlus 6T is clearly not a radically different device compared to the OnePlus 6. One could make the argument that the latter didn't really pose a significant upgrade over the OnePlus 5T either. OnePlus's product strategy has never really been aimed at forcing its users to upgrade hardware frequently. The extended software support cycle is a clear indication of just the opposite. The core idea has always been to present a viable alternative to the Huaweis and Samsung Galaxy phones of the day.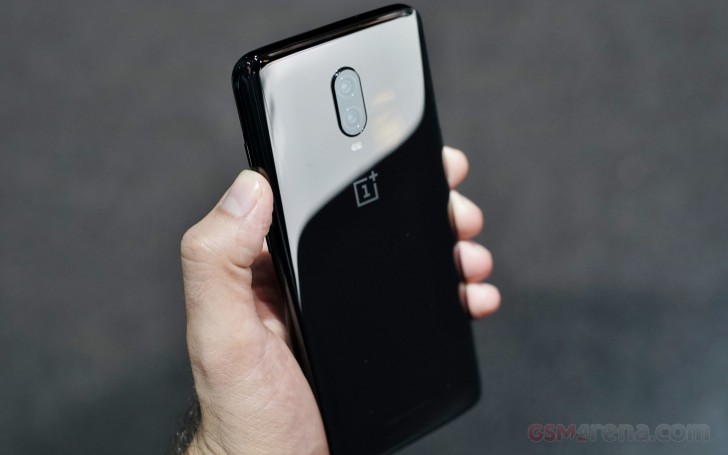 In this respect the OnePlus 6T is frankly an equally attractive option as its predecessor. True, nothing major has changed: the chipset is the same, and so are the cameras. Still, for anyone looking for a flagship alternative to the mainstream option today, the OnePlus 6T is a no-brainer over its predecessor. Well, if you don't care too deeply about the 3.5mm audio jack, that is. The excellent, bigger and less notched display, the bigger battery, the now surprisingly reliable and usable in-display fingerprint reader all sweeten the deal.
You're still not getting an ingress resistance rating, wireless charging or stereo speakers, to name a few things, but oddly enough, that's perfectly okay, in the same way, it was okay with the OnePlus 6 and the 5T before it.