OnePlus 6T Thunder Purple coming to North America and Europe on November 15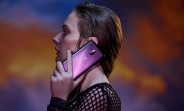 OnePlus will be releasing its Thunder Purple variant of the new OnePlus 6T worldwide. The variant was recently launched in China where it got a limited time exclusive release.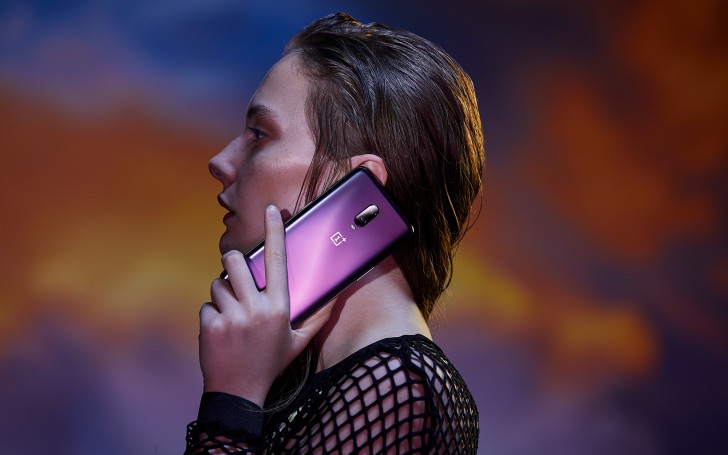 The new color variant will be available in North America and Europe starting November 15. In India, the phone will be available starting November 16.
The Thunder Purple variant will only be available in the 8/128GB configuration and priced the same as the other color variants with the same memory. The other color variants available currently include the glossy Mirror Black and the matte Midnight Black.
The Thunder Purple follows OnePlus tradition of launching all the interesting color variants shortly after the initial product launch. In this case, we are getting the Thunder Purple variant just two weeks after the main launch and one week after the exclusive Chinese launch.
It's possible OnePlus may have other color variants for the 6T up its sleeve that it may release before the inevitable OnePlus 7 launch that's probably not too far away now given the company's recent schedule.
True, though they are cheap
G
True, but clear cases tend to go yellow or brown after time.
Eh, it's all a matter of preference. I presume you enjoy a darker shade?